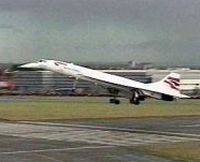 A French appeals court has absolved Continental Airlines of blame for an Air France Concorde crash in 2000 that killed 113 people and cleared a mechanic at the US airline of the charge of involuntary manslaughter. This is the legal end of a controversy that has not gone away.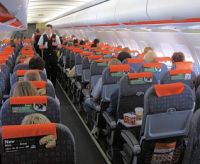 The UK's largest airline, in terms of passenger numbers, and the most profitable, easyJet, has confirmed that it is now an all allocated seat air carrier.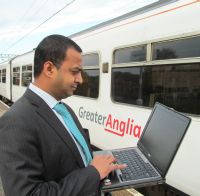 UK train operator Greater Anglia, whose franchise covers most of the area north east of London including Southend and Stansted airports, is working with The Cloud to introduce free wi-fi at 100 stations across the region.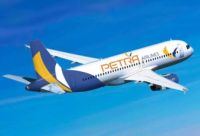 Independent Jordanian carrier Petra Airlines will inaugurate scheduled passenger services from next spring after the Jordanian Civil Aviation Authority approved its application to switch its activities from the charter to scheduled market.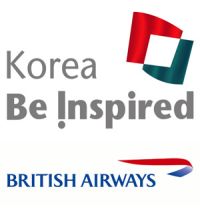 British Airways' new route to Seoul started this Sunday (2 December). It coincided with a new in-flight entertainment enhancement designed to keep customers happy from the moment they take their seat.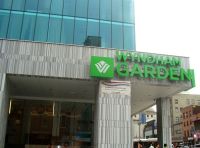 Chinatown New York is the latest location in the Wyndham Garden Hotels portfolio. The 106-room Wyndham Garden Chinatown is located in The Bowery towards the southern end of Manhattan Island and is a new construction. It joins sister properties Wyndham Garden Manhattan Chelsea West in the neighbourhood of the same name and the Wyndham Garden Long Island City Manhattan View across the East River in Queens.