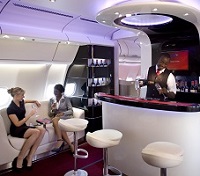 Nigeria's largest airline, and the biggest in West Africa, Arik Air, has increased the size of its fleet to 23 aircraft and boosted its daily London to Lagos route, with the introduction of a pair of new Airbus A330-200 twins.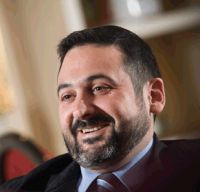 Vueling Airlines, now part of IAG, and a sister company of British Airways, is in an expansion mood with plans to double its Brussels Airport throughput for next summer. The airline will launch seven new routes. Ibiza, Lisbon, Oporto, Palma de Mallorca, Rome, Santiago de Compostela and Venice.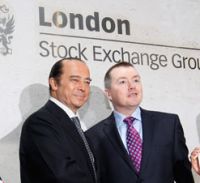 Operating profits (as opposed to net profits) at IAG more than doubled in the third quarter due in part to a recovery at Iberia, adding to a strong performance from Vueling. Iberia remains a sore spot, however, and Group Chief Executive Willie Walsh warned there was still work to be done, noting that the impact of low-cost airlines and high-speed trains in Spain has hit Iberia's business hard during five years of economic recession and stagnation.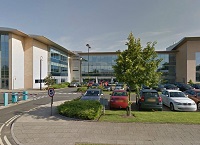 Loganair, presently very much an 'under cover' airline, its public persona is Flybe, is to move early in the new year from its present Glasgow Airport site close by the terminal building to a 14,100sq ft suite at nearby Cirrus Business Park which will also house a pilot training centre.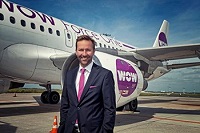 WOW air, the Icelandic based low-cost carrier, will add transatlantic flights to its schedule with the launch of services to Boston in spring 2014. The airline plans to market Gatwick – Boston direct using Reykjavik (KEF) as a short stopover. It is already established on the Gatwick – Reykjavik route with twice daily flights.