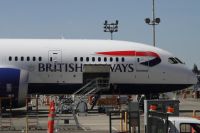 As reported in BTN (issue 29 April) Ethiopian Airlines was the first air carrier to put the Boeing 787 back into service after its enforced grounding, quickly followed by Qatar 1 May.
Following its investigation into the effects of volcanic ash (See BTN 12 December 2011) easyJet and its partners Airbus and Nicarnica are planning the final stage of testing of the AVOID technology.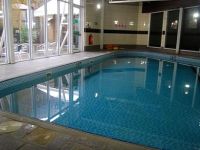 Hilton is quickly pushing ahead with its Double Tree upscale project (see Double Dutch for Hilton in this issue). Now just open is the DoubleTree by Hilton Bristol City Centre. Formerly a Ramada it is situated on Redcliffe Way and is less than a quarter mile from Temple Meads Station.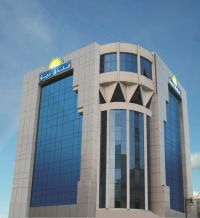 Wyndham Hotel Group, the world's largest hotel company, has announced the opening of the first Days Inn hotel in Saudi Arabia, the 56-room Days Hotel Olaya in Riyadh.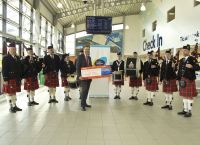 Southend has joined the London airports' connections to Edinburgh. easyJet has introduced a daily (except Saturday) afternoon return service originating at Southend. With just initially a single afternoon return flight from Southend the route is aimed at a leisure audience, although it will appeal to business people who can plan their itinerary to fit the schedule.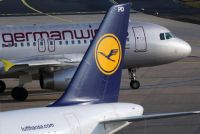 The reborn Germanwings is becoming very active in promoting itself as an independent yet integral part of Lufthansa. The airline has taken over all German domestic flights with the exception of those into Frankfurt and Munich.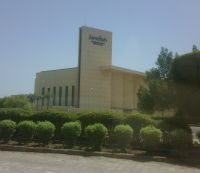 It is a soft opening for the first Jumeirah in the Gulf area outside the United Arab Emirates. The Messilah Beach Hotel and Spa Kuwait has opened its doors, close to Kuwait City's business and financial centre and only 10 minutes drive from Kuwait International Airport.