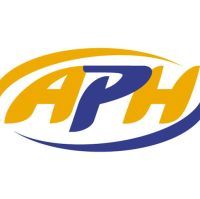 In what it clearly a promotion of its own 'meet and greet' and off airport parking facilities Airport Parking and Hotels (APH) is now publishing the full facts by comparing the extra charges made by some of the lesser-known airlines on its website 'Know Before You Go' section.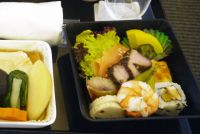 Now Japan's number one airline ANA is to introduce enhanced new services over the coming months. ANA competes with BA, Japan Airlines and Virgin Atlantic on the London route.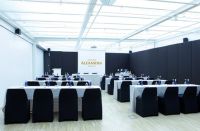 The fast growing DoubleTree by Hilton brand which now has more than 350 hotels worldwide, has signed a deal for its fourth property in Spain that will mark its arrival in Barcelona and become the third Hilton Worldwide hotel in the city.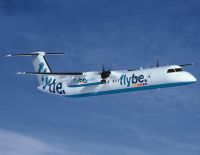 Exeter-based Flybe, which claims to be Europe's largest regional airline, has announced its Interim Management Statement for the period to 7 August 2013, incorporating its performance in the first quarter ended 30 June 2013. As reported in BTN 5 August Saab Hammed joined as Chief Executive on 1 August, with effectively a free hand to revive the fortunes of the loss making carrier. These are the old management's last results.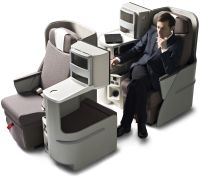 In a move that you might have thought would have been made by one of the airlines from the Far East, Iberia has introduced what is in effect a gamble for an upgrade (except you cannot lose).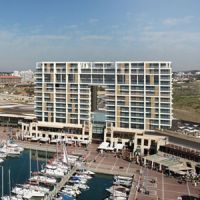 Now applying the finishing touches the Ritz-Carlton Herzliya will be the first of the luxury brand in Israel. A December opening date is planned.