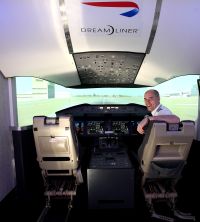 British Airways stole a march on all the other world's airlines at Farnborough by having a 787 simulator on display.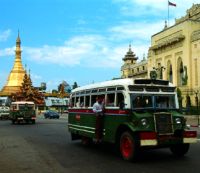 Delhi (India) and Yangon (formerly Rangoon), the commercial capital of what was once Burma but is now called Myanmar, are the latest destinations to be served by ANA, both from Narita.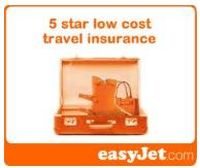 No Exclusions Ltd, a private UK-registered company, has announced the launch of an innovative new policy offering the airline passenger peace of mind protection against the cost of a new ticket, when any unforeseen circumstances mean that they miss their flight. This pioneering scheme has been put together in conjunction with easyJet.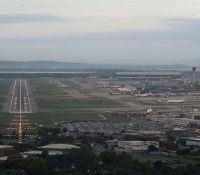 Readers should not be alarmed.
BTN is not a national newspaper trying to exploit a situation for its own good.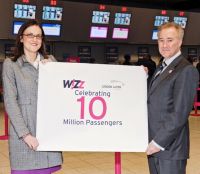 London Luton Airport Ltd (LLAL), the company that owns the airport, and London Luton Airport Operations Ltd (LLAOL), the airport's operator, have announced a significant step forward by signing heads of terms that would enable the airport to continue to be managed, operated and developed by LLAOL through to 2031.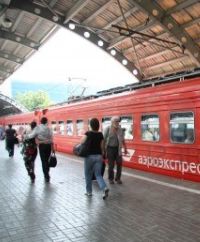 Domodedovo Airport, Moscow's largest, is now finally connected to Paris, and to Orly rather than Charles de Gaulle. Transaero Airlines has introduced a twice weekly service on a Wednesday and Saturday.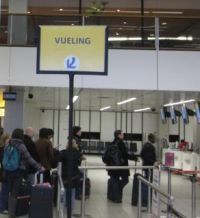 Spanish airline Vueling and British Airways have signed an interline agreement whereby all passengers on the UK airline will be able to connect directly to the 74 destinations offered by Vueling from its hub at Barcelona El Prat. The same works in the other direction too. Luggage checked in at the original departure point will also be tagged to the final destination if it is on a BA flight.