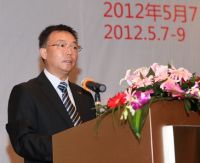 China's first passenger jet, the 90-seat ARJ21, is unlikely to get regulatory approval before 2013, Reuters reports from Beijing, putting it about five years behind its maker's original schedule. It is in most respects a development of the MD 90 series.

The delay could also disrupt plans to develop the 168-seat C919 jet aimed at breaking the global dominance of Airbus and Boeing. Michael O'Leary of Ryanair has visited China and expressed an interest in the project. Whether this is serious, or a manoeuvre by the wily Irishman, is difficult to establish. O'Leary says that he needs new aircraft, but unlike the previous occasion when sales were difficult to come by, this time around both major manufacturers have full order books.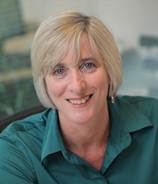 The Guild of Travel Management Companies' (GTMC) Chief Executive, Anne Godfrey has announced that she will be leaving the organisation this summer to take up the role of Chief Executive at The Chartered Institute of Marketing (CIM).

Godfrey, who has been at the GTMC since October 2009, is seen as a change management specialist in the field of membership organisations.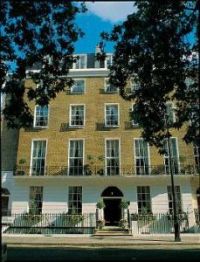 Design Hotels will open its new London Dorset Square property on 18 June. The 38-room hotel, once an elegant townhouse, is situated in the leafy square of the same name, just off Marylebone Road, and close by Marylebone Station (for Wembley, the Cotswolds and Birmingham) and Baker Street on the Underground (Jubilee and Bakerloo lines).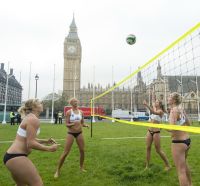 Transport for London (TfL) has launched its 'Temporary Road Changes' planning tool for the forthcoming Olympic Games. It is searchable by postcode enabling road users to see how the areas where they live, work and visit will be affected.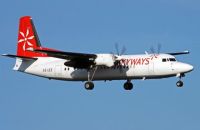 Following problems with sister company Cimber (see 21 May issue) Stockholm-based Skyways Express has collapsed and stopped flying, together with its subsidiary City Airline.