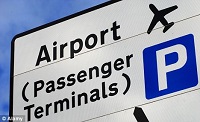 Airparks Management Ltd (AML) has entered administration, affecting two sites at Gatwick and Glasgow. AML leased the Airparks name from Holiday Extras Investments Ltd (HEIL), but was owned independently.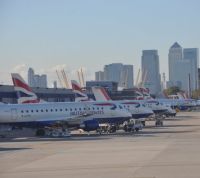 British Airways is to further expand its operations at London City Airport and by next summer will be operating 17 Embraer E series aircraft. Two Airbus A318 are also flown by BA mainline on the New York Kennedy service.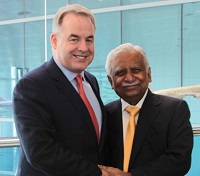 The Jet Airways deal with Etihad Airways has gone ahead with Etihad taking a 24% stake in the Indian carrier.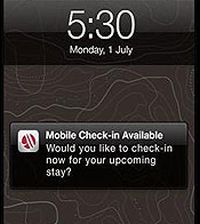 A faster, easier and more convenient mobile check-in from Marriott Hotels, the signature brand of Marriott International, is now available at 20 additional Marriott hotels in 19 countries including United Kingdom, Mexico, United Arab Emirates and India.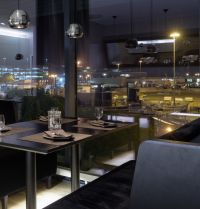 The first phrse of the redevelopment of the Radisson Blu Hotel, Manchester Airport, has been completed (see BTN 10 June).