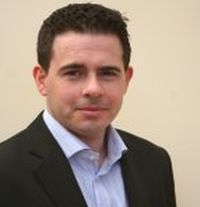 It looks like Iberia's woes are to continue, having now being relegated to Spain's second largest airline. Air Europa has overtaken the former national carrier in terms of passenger numbers according to official statistics from AENA, the Spanish aviation authority.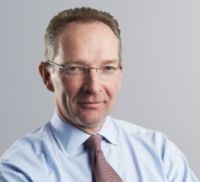 Iain Rawlinson, Executive Chairman of The Monarch Group, is the guest speaker at the Aviation Club next Thursday (24 October). Once again London's Institute of Directors is the venue.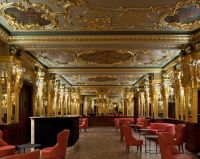 First opened back in 1865 as a dining establishment for the rich and famous (clients have included Oscar Wilde, Virginia Woolf, Winston Churchill, Noël Coward, Brigitte Bardot, Sir Max Beerbohm, George Bernard Shaw, Sir Jacob Epstein, Mick Jagger, Elizabeth Taylor, Muhammad Ali and Diana, Princess of Wales), the Café Royal is now fully functional as a hotel (159 rooms) and conference centre.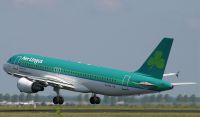 The Government of the Republic of Ireland has really set the cat amongst the pigeons by cancelling air travel tax from all the airports in the Republic with effect April 2014. Whilst the current figure is only €3 this is bound to have an effect on Belfast City, Belfast International and Londonderry airports in Northern Ireland. Presently all flights, in the Six Counties, including long haul, pay £13 per passenger.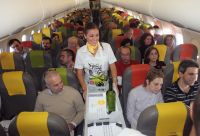 No Exclusions Ltd, the British travel insurance specialist, has launched a new partnership for missed flight cover. Spanish airline Vueling, part of IAG, has added the innovative consumer protection package to their online flight bookings.