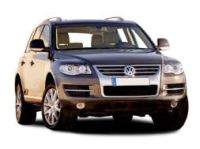 Volkswagen's flagship 4x4, the Touareg, is now available from Avis (and this is a motoring edition of BTN too. Follow the link).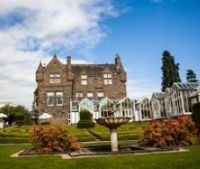 The former Landmark Hotel in Dundee is now a Doubletree. It is the upscale brand's third Scottish property and its 21st across the UK.

The hotel is set within the grounds of a converted private family residence whose original classical period design and intricate Latin inscriptions remain largely untouched. The listed building dates back to 1870, allowing guests to immerse themselves in the elegance of Victorian high society. Guests are free to explore the surrounding six acres of landscaped and maintained gardens complete with an ornate Italian style maze and fountain.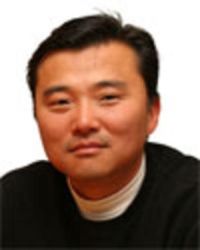 Adara Inc, the California-based data operation focussed on targeted traveller audiences, chose the panoramic view at London Centre Point to announce its participation in Facebook Exchange, a real-time bidding solution for advertising on the world's largest social network.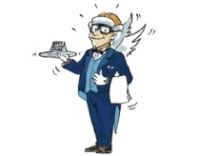 Serviced apartment provider Deep Blue has launched Flying Butler Apartments, a novel extension to its brand. What makes Flying Butler different is that service is bespoke to each client's own requirements. It offers guests a range of personalised concierge services, including transfers to and from any London airport or train station, personal meet and greet, additional housekeeping and a dry cleaning service.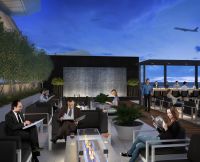 Star Alliance has released the first official impressions of its new Los Angeles lounge, which will open later this year at the Tom Bradley International Terminal.

A unique feature of this lounge is the open air terrace where guests can relax beside a cosy fireplace by night, or by a water feature while enjoying views to the Hollywood hills under the Californian sunshine by day.
Now open is the Wyndham Istanbul Petek. This 306-room property is just 10 minutes (five miles) from Istanbul Ataturk International Airport. It follows the opening just before last Christmas of the Wyndham Istanbul Kalamis Marina, located on the Asian coast of Istanbul.