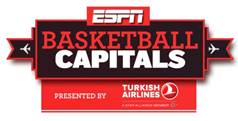 ESPN, the global television network majority owned by Walt Disney, together with Turkish Airlines, have announced an innovative production partnership and multi-platform sponsorship deal.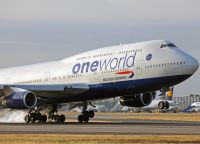 Seen as support and a show of confidence for Boeing, a long time aircraft supplier, during a difficult period, British Airways has firmed up an option for 18 787 Dreamliners. The long haul aircraft would replace some of BA's current fleet of Boeing 747-400s between 2017 and 2021.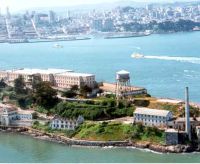 Today (8 April) Scandinavian Airlines (SAS) is launching a new six times a week route from Copenhagen to San Francisco with easy connections from London. Flight time is 11hrs 20mins and the Copenhagen departure is 12:35 allowing easy connections from mainland European and UK points.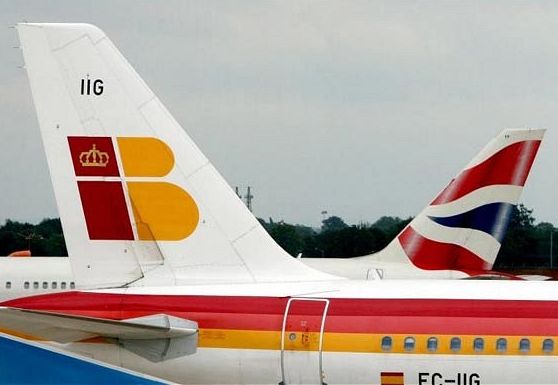 Spanish-centred global travel industry technology group Amadeus has signed a new long-term content agreement with London-based IAG (International Airlines Group), one of the world's largest airline groups.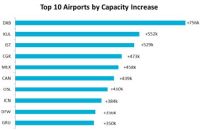 Data company OAG's latest airline capacity update reports that airlines worldwide will see an increase of 2% in flights for April 2013 versus last year, and an increase of 3% to seats. This means carriers worldwide will operate 11.2m more seats, equivalent to 374,000 additional seats every day compared to April 2012, with the bulk of this growth continuing to be seen in Asia with increases of 8% to flights and 9% to seat capacity versus last year.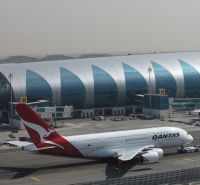 Dubai Airport has a second tenant in its brand new futuristic Concourse A. Qantas has joined its new partner Emirates in the massive half mile long building. The airline has daily flights to and from London to both Melbourne and Sydney.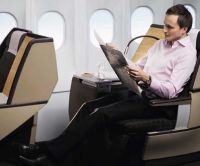 Part of the Lufthansa Group and a member of Star Alliance, SWISS is in an expansion mood.