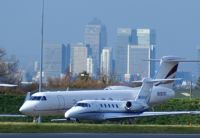 Business Aircraft Europe will take place at Biggin Hill Airport in South East London 11 and 12 September 2013.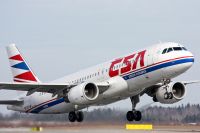 It may seem at first glance a strange partnership but an alliance between CSA Czech Airlines and Korean Air makes sense. The Far East airline is moving ahead with a 44% investment in the State carrier. Approval is still required by the Czech cabinet which is expected in early April and the deal is said to be worth in the region of €2.64m (US$3.4m).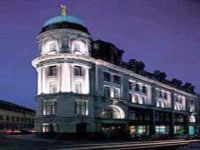 Having opened 11 hotels in the UK in the last two years, Doubletree by Hilton has reached agreement on additional sites in Bristol, Edinburgh and Nottingham.

The announcement begins a landmark year, which will see it open five new hotels in 2013, making a total of 25 in operation across the UK. It only made its British debut in 2008 with the opening of DoubleTree by Hilton Cambridge.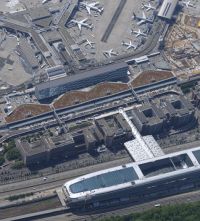 Not a good week for German airport operator Fraport as it predicted zero growth in passenger numbers this year and lower net profit as a weak economic climate prompts airlines to reduce capacity. To add to its woes, last Tuesday's appalling weather on the Continent saw a complete closure of the airport for a period and about half of the day's operations were lost.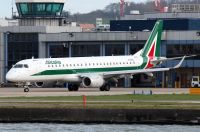 Alitalia is to expand operations at London City Airport, adding extra frequencies to Milan's Linate city centre airport and launch a new route to Rome Fiumicino.

The carrier will move from 11 flights per week on the LCY – Milan Linate route to 18 from 31 March.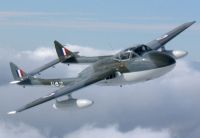 The Newquay-Cornwall Airport 'Classic Air Force' (CAF) visitor attraction is "moving along very nicely" according to Chairman Tim Skeet, and is now set to open on schedule Good Friday (29 March).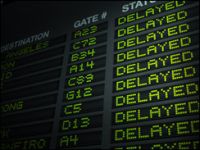 New proposed air passenger compensation rules proposed by the European Commission are causing uproar within the airline industry. Whilst some of them do make sense (a passenger may not be denied boarding on the return leg of a ticket because they did not take the outbound flight – a practice operated by some airlines) others will add to costs.