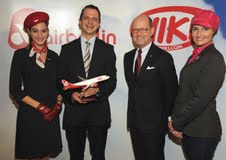 Niki, the scheduled low-cost division of airberlin is to adopt a branding more in keeping with the house colours of the parent airline. On 21 November the first Niki Airbus A320 in the new livery flew from Istanbul to Vienna.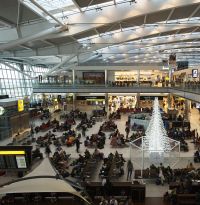 Swarovski have unveiled two 12ft Christmas trees in Heathrow T5 draped in over 2,000 sparkling decorations to celebrate the holiday season. A specially designed pop-up store features Swarovski's Crystal Forest architecture concept, and displays a range of products, including jewellery, time pieces, fragrance and gifts.
Swarovski also have shops in Terminals 1, 3 and 4, but no Swarovski trees.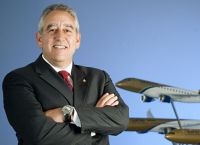 Once the leading air carrier in the Middle East, Gulf Air continues to retract.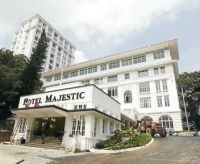 Perhaps the most iconic hotel in Kuala Lumpur, the Majestic, will re-open its doors on 1 December. Built in the 1930s, the original property became one of the great landmarks of Kuala Lumpur in its time. It is documented as a national heritage site under the Antiquities Act. Set on 3.2 acres on Jalan Sultan Hishamuddin, its key location is on the historical mile of Kuala Lumpur, opposite the old Moorish style railway station.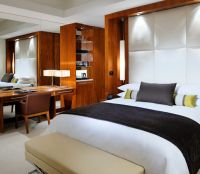 The eagerly anticipated 5-star JW Marriott Marquis Hotel in Dubai has opened its doors to welcome its first guests. (see BTN 27 February) It is recognised as the world's tallest hotel at a height of 355 metres, only 26 metres short of the Empire State Building, New York.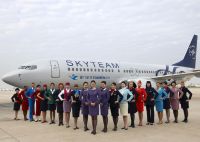 China's Xiamen Airlines has been welcomed as the 19th member of SkyTeam, the global airline alliance. It is also the fourth member from Greater China. (see BTN 18 June)