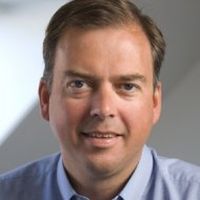 Thai International is the latest airline to sign up with AeroMobile for its future passenger airborne connectivity services, which uses the Panasonic eXPhone system.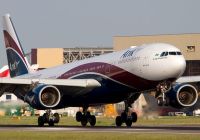 Nigerian air transport was thrown into disarray last week with the decision by Arik Air's Executive Board to temporarily suspend all domestic operations. This follows what the airline calls "unwarranted actions" by the Ministry of Aviation and The Federal Airports Authority of Nigeria (FAAN) which it claims is disrupting domestic operations and the airline's customers.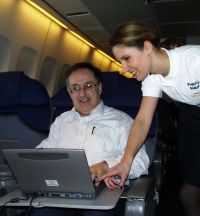 Having commercially failed with its Connexion project, launched 10 years ago, but much praised by users, Boeing is to use its experience with in-flight passenger communications for its current and future aircraft model range.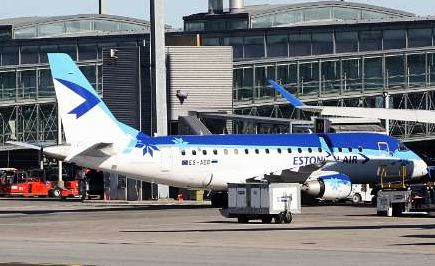 With the Embraer e-series regional jets now established as the carrier's front line aircraft, Estonian Air is to transfer its allegiance from Gatwick to London City Airport it was announced at ERA Dublin last week. The operation remains single class with the current leased Boeing 737-500 returning to its owner.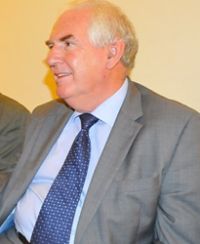 Ed Winter, Chief Executive of FastJet, is one of a number of industry leaders who will be visible at this year's World Travel Market, 5-8 November at London's Excel. The budget airline is expected to introduce services during that month with its first base at Dar es Salaam (Tanzania). easyJet founder Sir Stelios Haji-Ioannou is playing a prominent role.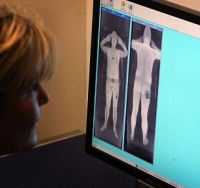 The trial of Manchester Airport's 'naked' body scanners will end in October when testing will also begin on a new generation of privacy friendly security machines.