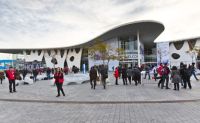 InterContinental Hotels Group has signed a franchise agreement with Hotel Fira S.A.U to introduce the Crowne Plaza brand to Barcelona. The Crowne Plaza Barcelona Fira Center will open during the first quarter of this year.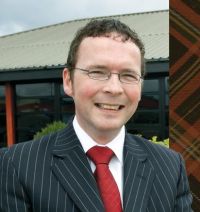 The Dundee to London air service, currently to London City Airport, flown by CityJet, and due to stop on 30 March, has been saved.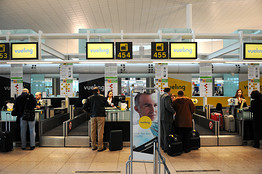 An adviser to Europe's top court has backed a key element of budget airlines' business model, saying extra charges levied by Spanish carrier Vueling for checking in baggage are in line with European Union rules.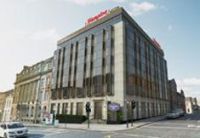 With the Commonwealth Games opening date not that far away (23 July) the Scottish hospitality industry is readying itself for an unforgettable year of tourism.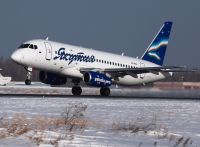 A year ago, on 23 January 2013, Yakutia Airlines performed its first commercial flight of a Sukhoi Superjet 100 from its base airport in Yakutsk (250 miles south of the Artic Circle in North East of Russia), thus starting operations fo this new aircraft type.

From its first commercial flight from Yakutsk to Khabarovsk with passengers on board, the amount of flight hours of two SSJ100 aircraft in the air fleet of Yakutia Airlines has reached 2,660 hours for 1,084 flights.