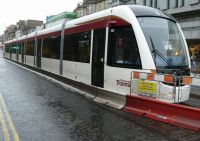 It now looks like the much delayed Edinburgh Airport to city tram service will be officially in operation by May 2014.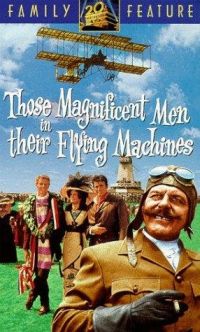 Saturday 28 September has been designated 'Aviation Day' at the Brooklands Museum. Already confirmed are aero engine runs, model flying displays, children's activities and a number of visiting aircraft, the former runway on the airfield is being specially opened for the day.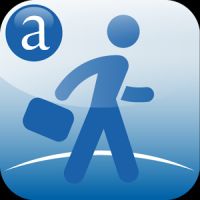 Amadeus and easyJet have announced the launch of a system of reservation enhancements that will allow travel agents around the world, in a phased approach, to book low-cost carriers with the same booking flow as that used for traditional carriers, regardless of the airline's distribution preferences.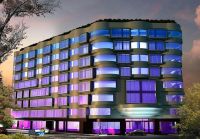 Marriot has opened a Renaissance hotel in Izmir, Turkey's third largest city. Once known as Smyrna, it sits in the gulf of the same name leading to the Aegean Sea and the Eastern Mediterranean. With a 4m population it is fast developing as a tourist and conference centre.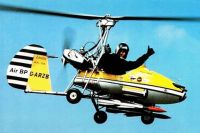 BTN notes the passing of Ken Wallis MBE, at the age of 97, perhaps the last of a whole series of British aviation innovators who in the post war years included Barnes Wallis (Dam Buster bomb) and George Edwards (Vickers and Concorde).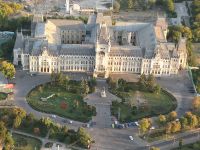 TAROM has realised the possibilities of much extra two-way traffic between the UK and Romania when EU passport barriers between the two countries come down on 1 January.