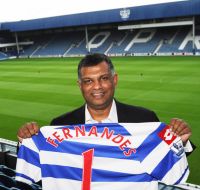 Whilst his Air Asia low-cost operation based in Kuala Lumpur continues to thrive some other projects of Chief Executive Tony Fernandes are proving to be less of a success. Last week it was announced that Air Asia Japan, a joint venture with ANA, is to be closed in October this year after a little over 12 months of services. It seems that the idea of flying 'budget' class did not fit into the Japanese mentality. The four Airbus A320 aircraft involved will return to the ANA main line fleet and the routes integrated into the airline's system.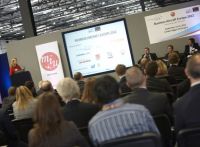 Now in its third year Business Aircraft Europe will take place at Biggin Hill Airport 11 September – 12 September 2013. Biggin is somewhat of an anomaly in that it is perceived as being in Kent, but is actually in the London Borough of Bromley, being with London City and Northolt the only executive airports actually within the capital city. Biggin is not licensed for commercial jets, has a main runway 1800m long and an elevation of 600m. It is 15 miles from the Bank of England.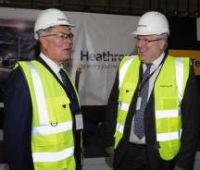 The Secretary of State for Transport Patrick McLoughlin MP has been down to Heathrow's Terminal 2 to see how the project is moving along before it welcomes it first passengers on 4 June 2014.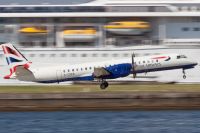 British Airways is to introduce services from London City Airport to Dusseldorf from 1 September. There will be three return flights on weekdays. The route will be flown by a 50-seat Saab 2000, wet leased from Eastern Airways in full BA livery. The aircraft previously was used on a route to the Isle of Man which will now be a single Embraer 170 rotation instead of the three-service frequency.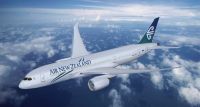 Air New Zealand has confirmed that its new fleet of 10 Boeing 787-9 aircraft will operate on routes to Honolulu, Papeete, Perth, Shanghai and Tokyo.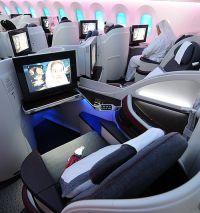 The latest destinations for Doha-based Qatar Airways as it expands its Boeing 787 Dreamliner fleet have been announced.