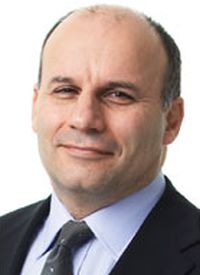 The Association of British Travel Agents (ABTA) has been busy in supporting A Fair Tax on Flying with a Houses of Parliament reception plus a not very private letter to the Chancellor George Osborne MP calling on the Government to take action in four key areas in the March Budget.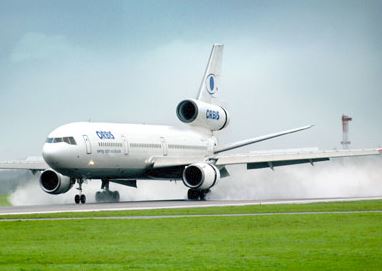 Keynote speaker Patrick McLoughlin MP, Secretary of State for Transport, was introduced by Ed Anderson, Chairman of the Airport Operators Association, at the annual dinner at the Grosvenor House last week. In his opening remarks, whilst welcoming the Minister, Mr Anderson pointed out that Mr McLoughlin was the fifth appointment in five years.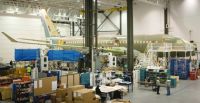 It is not selling as well as its Canadian owners would like and it is behind schedule but Bombardier is very confident regarding its new C series mid-range jet. Last week the Montreal-based manufacturer said it was making "solid progress" on an aircraft partly made in Belfast, and promised for London City Airport. First flight is now suggested for June.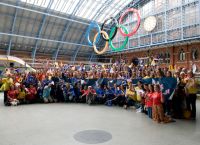 According to figures published last week by the Department for Transport, in 2012, for the first time, more people used the Channel Tunnel to depart the UK than by sea, 20m v 19.7.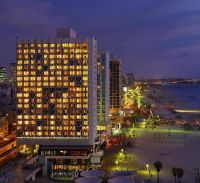 Israel's largest accommodation company, Fattal Hotels, together with a consortium of international investors, have signed a binding agreement to acquire the entire share capital of the Queens Moat Houses (Germany) group of hotels.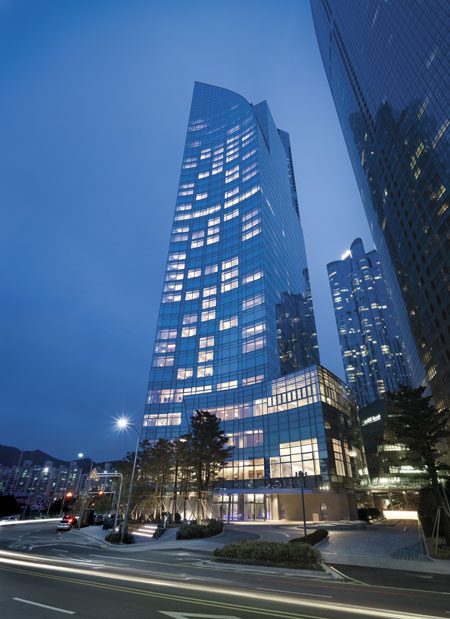 Busan, South Korea's second largest city, now has a Park Hyatt Busan, the tenth Park Hyatt property in Asia Pacific and the second in Korea following Park Hyatt Seoul.