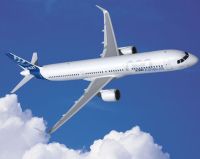 The new Airbus A320 neo is to be offered with up to 236 seats, taking it very much into the Boeing 757 replacement area. Amongst carriers looking at their fleet needs towards the end of this era are Ryanair, a Boeing customer (737-800 189 seats), and easyJet, originally very much in the A319 fold (150 seats) and then A320 (now only taking delivery of this 180-seat aircraft), and also operating the A321 in 220 seats mode (ex-GB Airways).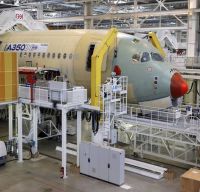 Airbus CEO Fabrice Bregier does not see an imminent effect of the Dreamliner grounding on the Airbus A350 programme, which also plans to use lithium-ion batteries.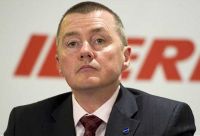 Centaur, organisers of next week's Business Travel Show at London's Earl Court, have published a very comprehensive 30-page on-line Show Preview which is also being mailed to prospective visitors.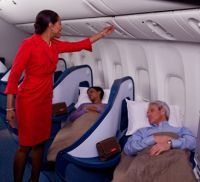 Atlanta is to be served three times daily from Heathrow (LHR) by Delta from the start of the summer season. BA has a single flight. Now easily the longest established US airline operating into London, the original Atlanta – Gatwick route was launched in 1978. Delta also links Kennedy (JFK) three times daily from the main London airport and serves Boston, Detroit and Minneapolis with single flights.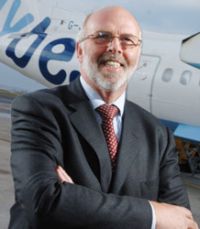 Exeter-based Flybe, which has struggled in terms of profitability since it floated on the London Stock Market in December 2010 at 295p (Friday 25 January closing price 47.5p) is to cut around 300 jobs in its UK operation as part of a restructuring plan aimed at delivering £35m of savings by 2014/15.