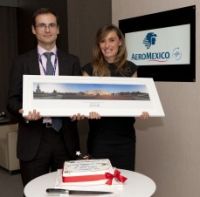 Just before the holiday break Aeromexico introduced their much anticipated three times per week service non-stop from Heathrow to Mexico City. For the first time for some years British Airways will face competition to one of the eight largest emerging markets in the world.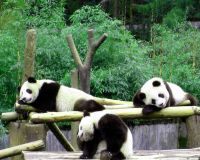 As part of celebrations to introduce new services to Seoul (using slots acquired with the bmi takeover) BA announced just before Christmas a new route to Chengdu in South West China. The thrice-weekly service, which is now on sale, will start in September. The route will be served by a four-cabin Boeing 777 with First, Club World, World Traveller Plus and World Traveller. British Airways already serves Beijing, Hong Kong and Shanghai in China.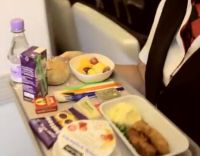 British Airways has always been an airline with children in mind. Someone, a long time back, recognised that the child traveller of today could be the Business Class passenger of the future.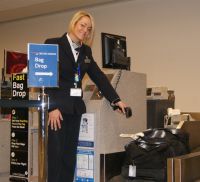 Following a successful trail last year London City Airport (LCY) and British Airways are expanding self-bag-tagging facilities for passengers checking in via the self-service kiosks.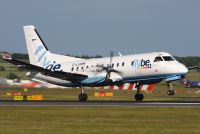 Loganair is to introduce a weekday return service to Dan Helder in Holland, via Norwich, from 4 March. Dan Helder is the centre of the Dutch offshore North Sea oil and gas industry, and the most northerly point in the country. It is about 60 miles from Amsterdam.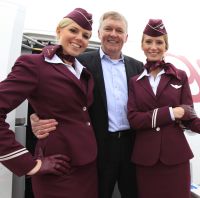 Germanwings, the domestic division of Lufthansa, has started to introduce a new colour scheme for its aircraft fleet.