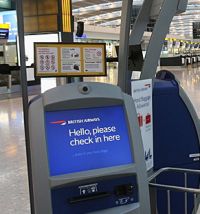 As part of its £5bn investment programme to make travel more comfortable and convenient for customers, British Airways is trialling a new service which will allow customers to use an automatic check-in service. Indications are that it could change the future of airline check-in, as it is known today.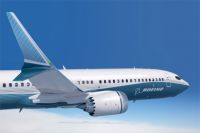 Coinciding virtually with the delivery of the first Charleston built 787 Dreamliner (for Air India) Boeing has come up with a surge of orders for the new 737 MAX. For this year at least it remains comfortably ahead of Airbus in terms of fixed business. With 1,414 firm commitments to date the A320 Neo remains well in front of its Boeing rival, nevertheless the MAX is slowly but surely catching up with 858 sold.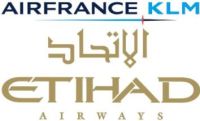 In what some cynics have suggested was a bid to upstage Gulf area rival Qatar Airways, Etihad revealed last Monday (8 October), hours before the oneworld press conference, that it was going into a strategic partnership with Air France.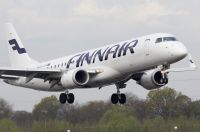 Exeter Airport based Flybe has opened bookings for summer 2013 and also confirmed its joint venture with Finnair.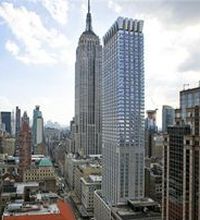 The Setai Fifth Avenue hotel is set to become the Langham New York from January 2013 under a managed hotel agreement, and is certain to be upgraded to the even higher standard required of the Hong Kong based group.
Delta Air Lines distinctive Boeing 767-400 'Pink Plane' will be flying to key cities in Europe as part of its annual awareness campaign and fundraising effort for The Breast Cancer Research Foundation (BCRF). Throughout the rest of this month the aircraft will operate to a host of European destinations including, Frankfurt, London, Madrid, Moscow and Nice.