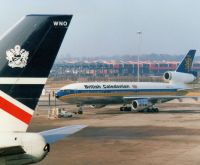 British Airways will further strengthen its African network this winter when it begins flying to Liberia. This will bring to 19 the number of destinations it serves from London to 16 African countries.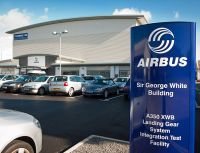 Having sold its 20% holding in Airbus in 2006 BAe Systems now says it is in advanced talks with EADS, the Airbus parent company, to create a new company that would overtake Boeing in sales and be in a strong position to deal with military cutbacks in Europe and the United States. EADS operates the former BAe factories at Bristol and Chester.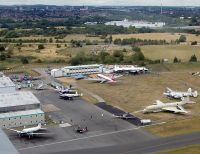 For aircraft enthusiasts in the Midlands the next couple of weeks will be the last chance to see the Coventry Airport's iconic AIRBASE living aviation museum. It will finally close its doors on the evening of Sunday 30 September. The world famous collection, unique in that most of its exhibits actually fly, is moving over the winter to Newquay/Cornwall Airport, once RAF St Mawgan. It re-opens as "The Classic Air Force" on Sunday 23 March.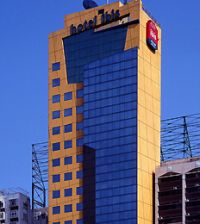 Ibis, part of the French Accor group, has announced the opening of ibis Hong Kong Central and Sheung Wan. This, the brand's flagship property in Asia, offers 550 rooms, and was designed and built from the ground up with the brand's new identity being rolled out across the world in mind.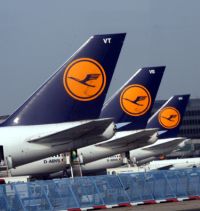 Travellers flying on Lufthansa should be aware that for the next six weeks at least they will not be confronted with flight cancellations caused by cabin crew strikes.