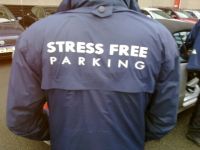 Analysis of the parking habits of travellers at British airports in the last 12 months has shown a growth in the share of the market for meet and greet parking – the sector took a 9.6% bigger slice of the overall airport parking market.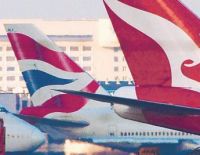 One of the aviation world's longest running partnerships will come to an end at the completion of the winter season's flights next March. Qantas has ditched British Airways after 17 years although the relationship goes back much further, a full take-over by BA once considered. The privatised Australian flag carrier has agreed to a 10-year alliance with Emirates, in an effort to shore up its loss-making international business.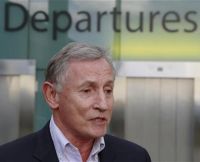 Steve Ridgway, the amiable Virgin Atlantic (VS) Chief Executive, announced his retirement yesterday (Sunday 9 September) after a 23-year career with the airline. It is very much a soft departure with no date fixed, "Spring 2012" noted by the airline. This will allow for a straightforward takeover of responsibilities and a structured search for his successor.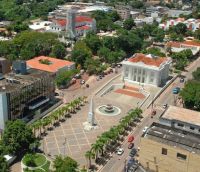 The Holiday Inn Express Rio Branco in Brazil has broken ground. The new-build hotel is scheduled to open in late 2013, in time for the forthcoming FIFA World Cup in Brazil. Although in the North West of the country the hotel is well away from all the stadium venues. Its importance is that it lies on the Transoceanic Highway, a major project to connect Rio Branco and the two main ports of Peru.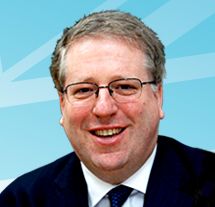 The British Prime Minister David Cameron last week announced a series of ministerial changes that will affect the business travel industry.

Out goes Justine Greening (retaining her Cabinet position of Secretary of State for International Development) and Theresa Villiers (now Northern Ireland Secretary).

They are replaced by former miner Patrick McLoughlin (C Derbyshire Dales) as Secretary of State for Transport, allegedly not a keen flyer. He has previously served in the same department as an Under Secretary in the last years of Mrs Thatcher's government.

Minister of State, responsible for aviation, rail and London Transport, is now the somewhat controversial Simon Burns (C Chelmsford) who in June 2010 was forced to issue "a grovelling apology" after calling Commons speaker John Bercow a "stupid sanctimonious dwarf".