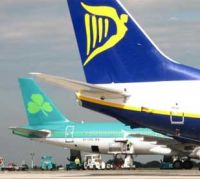 Britain's Competition Appeal Tribunal (CAT) has thrown out an appeal by Ryanair, which would have blocked regulators investigating the budget carrier's minority shareholding in Irish rival Aer Lingus. The air war between the two Irish airlines is having severe repercussions for Aer Lingus who has also accused Ryanair of causing unnecessary legal costs.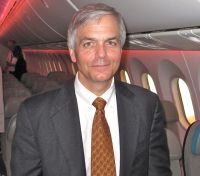 Sales of the Boeing 737 MAX continue to slowly eat away at those of the Airbus 320 NEO (new engine option) with Singapore Airlines' subsidiary Silk Air the latest to order the aircraft, making the decision to switch from an Airbus fleet to that of Boeing.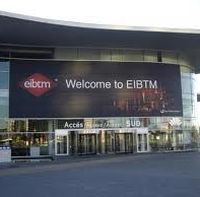 Now in its 25th year, 27-28-29 November are the dates for the annual EIBTM, Europe's major meetings, incentives and events gathering. The venue once again is Barcelona's massive 42,000sq m Hall 3 of the FIRA exhibition complex.

EIBTM, which pioneered the now popular 'hosted buyers' concept, will welcome some 15,000 travel experts from all over the world, supported by 3,000 exhibitors.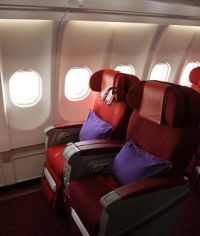 The Business Class only operation by Hong Kong Airlines from Gatwick is to be suspended from 10 September. In effect it was a two-class flight featuring essentially a premier service at the front end and what was more akin to the better of the Economy Plus products with semi-lie flat seats at the back.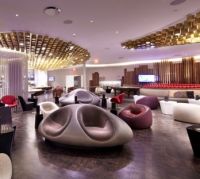 Virgin Atlantic has announced details of its a brand-new Clubhouse at Newark Liberty Airport set to open in October 2012.