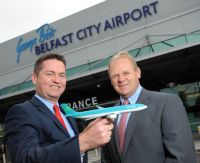 Irish airline Aer Lingus has announced its schedule for winter 2013 including two new services and increased frequencies on 12 routes.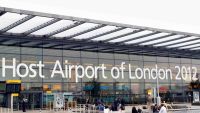 Just fewer than 7m passengers passed through Heathrow in August, an increase of 7.7% on the year previous. This high growth is essentially due to the relatively poor figures during the London Olympics.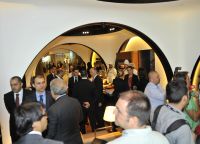 Turkish Airlines has opened an arrivals lounge for Business Class passengers at the city's main airport, Ataturk. Whilst a member of the Star Alliance, Turkish emphasises that the new facility is only open to international passengers on the airline, with the exception of Elite Plus members.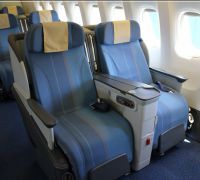 Following the lifting of the safety ban by the European Union, Philippine Airlines is expected to return to Europe later in the year. Confirmation by the airline has yet to be established but reports from Manila suggest a Heathrow start-up on 4 November ending an absence of 15 years. The UK sales agents are Aviareps.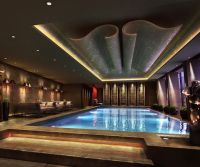 Originally planned to open in time for the London Olympics, and a summer 2013 date suggested some time back, the 5-star plus Shangri-La hotel in The Shard looks like being further delayed, according to a report in Building magazine. A February 2014 date has been suggested. The Shard is London's and Europe's tallest building.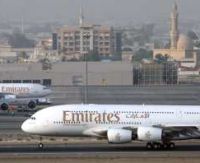 Emirates plans to add three new US city destinations in the next 12 months, Thierry Antinori, Chief Commercial Officer, has explained in an interview with Reuters news agency. The airline expects to more than double its network of US destinations in the next three to five years to a total of 15 cities, up from seven currently.