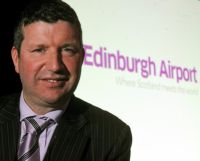 As part of a £150m expansion programme Edinburgh Airport is investing £25m in a significant expansion of the airport's terminal building, creating the foundations of the airport's ambitious growth plans and providing passengers with more space and a new state of the art security area.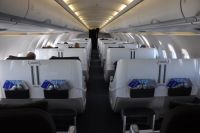 UK communications regulator Ofcom is proposing to license a new satellite system for aircraft, ships and trains which would significantly speed up wi-fi use. Sites such as Netflix and the BBC's iPlayer could be available on UK airlines by 2014.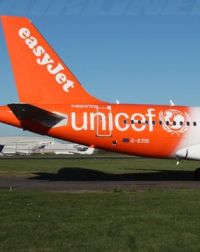 A YouGov poll, commissioned by easyJet, has highlighted that UK adults could have an extraordinary £2.3bn of leftover foreign currency lying around at home. Unlike other unwanted holiday leftovers – that pesky sunburn, a broken heart, or fridge magnets from the local markets – this forgotten currency could save children's lives.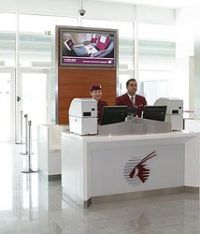 Doha-based Qatar Airways has really set the cat amongst the pigeons by increasing its passenger baggage allowance to 30kg in Economy (Y), 40kg In Business and 50kg in First Class, possibly the most generous of any major airline. A recent survey indicated that the 23kg limit in "Y" class sufficed for most needs.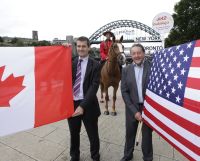 Part of Dart Group Plc, Jet2 is to introduce a series of North Atlantic flights next spring, described as "experimental". Initially on offer will be Boston from Glasgow and Leeds Bradford plus New York and Toronto from Leeds Bradford and Newcastle, the dates carefully chosen to integrate with particular festivities the other side of "The Pond".