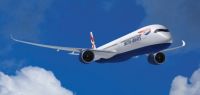 The much rumoured British Airways order for the Airbus A350 was finally announced last week. The airline has committed itself to 18 of the Dash 1000 model, the longest fuselage version to date which, with a typical BA four-class layout, means 330/350 passengers. In terms of range the aircraft can reach Jakarta and Hawaii from London non-stop.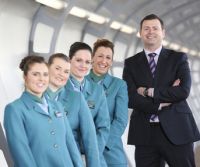 Aer Lingus Regional, operated by Aer Arann, will move all services at Dublin Airport to Terminal 2 on 1 May. The flights involved are to and from Birmingham, Edinburgh, Manchester and Southend.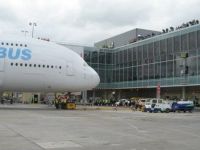 Some 16m passengers passed through Heathrow in the first quarter of 2013, up 1.8% on the same period of 2012 and a record figure for the period. Frankfurt declined 2% (11.9m).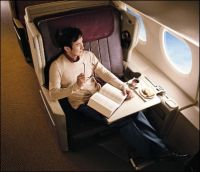 In a move clearly aimed at competition from alternative airlines based in the Gulf area (and now Australia too), Singapore Airlines is amending its sales agency distribution strategy. IATA agents will now have available the very best fares.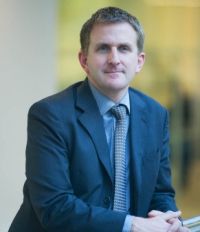 A crowded Members' Dining Room at the House of Commons last week saw Aviation Minister Simon Burns deliver a robust speech supporting the cross industry association 'Sustainable Aviation' as it promoted its road map for noise reduction.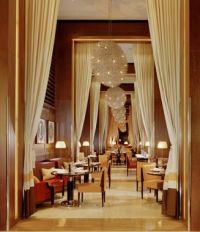 Forbes Travel Guide has announced its expansion into Europe, bringing its globally recognised star rating programme to central London's top hotels and spas. Six hotels and two hotel spas have been awarded the coveted Forbes Travel Guide 5-star rating. These properties join an elite group of 76 hotels and 35 spas across North America and Asia that have achieved the Forbes Travel Guide 5-star status.