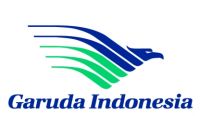 Garuda Indonesia, the national airline of Indonesia, is to reintroduce non-stop flights from Gatwick to Jakarta in the third quarter of 2013. Flight time will be 13 hours +.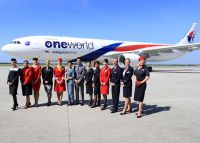 From 1 February Malaysia Airlines has become the 12th full member of the oneworld alliance serving more than 60 destinations in almost 30 countries. It is the only airline connecting Kuala Lumpur non-stop from Heathrow and has a twice daily Airbus A380 service. Malaysia is one of the world's fastest growing economic powerhouses.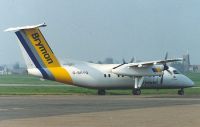 With the Government pouring billions into the development of HS2 (see above) it has refused to support plans of assistance for the stricken (closed) Plymouth Airport.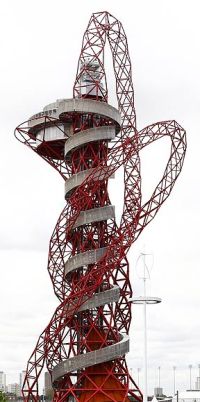 The Olympic Legacy Organisation has brought forward plans to open the ArcelorMittal Orbit in the Queen Elizabeth Olympic Park and tickets have now gone on sale for dates between 29 March and 6 May. From the top you can see the major changes to park with the north area due to open to the public in July and the whole vista in spring 2014. A free bus tour can be booked in advance (0800 023 2030).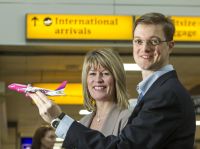 In what is a very significant move for BAA (as it is still called on the web site), Glasgow Airport has won the Wizz Air business from rival Prestwick.