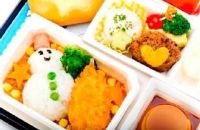 Japan's largest airline, ANA, is to introduce enhanced catering mainly on international flights for Economy and Premium Economy customers.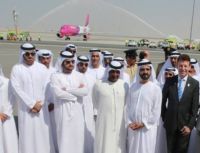 The new passenger terminal at Al Maktoum International at Dubai World Central (DWC) opened its doors for business yesterday (Sunday 27 October) with the arrival the first scheduled passenger flight, Wizz Air flight W6 2497 from Budapest.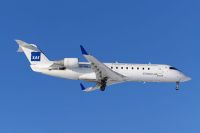 A new direct scheduled service from Humberside Airport to Copenhagen, providing the only non-stop Scandinavian link from the Humber, Lincolnshire and Yorkshire region, is launched today.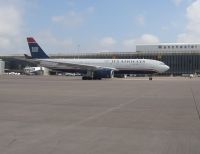 US Airways is to launch a daily non-stop route between Manchester and Charlotte, North Carolina, next summer. It will become operational 22 May together with Barcelona and Lisbon. A service to Brussels will be introduced on 5 June.
The Hotel Félicien has opened in Paris in the chic 16th Arrondissement, on the North Bank of the Seine. The hotel has placed much emphasis on couture fashion. The interior was designed by Olivier Lapidus, famed for his avant-garde inventions in the fashion world using electronics. The curtains light up with optical fibres and the bathrooms are lit gently by optical fibre glass.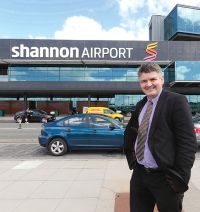 Having scaled back its business at Shannon Airport since 2008, Ryanair has announced eight summer routes for next year and increased frequency on the Stansted service.