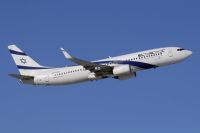 At a point of time when it is taking delivery of the first of six New Generation Boeing 737-900ERs Israel's El Al airline is coming under financial pressure.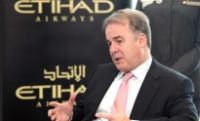 Virgin Australia is now 19.9% owned by Etihad Airways, the threshold approved by Australia's Foreign Investment Review Board in June 2013. The airline also holds equity investments in airberlin, Air Seychelles and Aer Lingus, will acquire 49% of Air Serbia from January 2014, and, subject to regulatory approval, 24% of India's Jet Airways.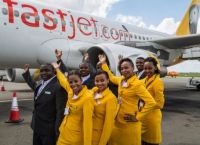 In a move that reeks of the old European restrictive routes practice (that is before 'Open Skies'), Fastjet, the ambitious Tanzanian low-cost airline, has been forced to cancel its maiden flight from Dar es Salaam to Johannesburg just hours before take-off.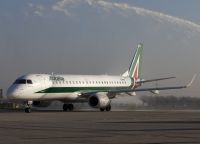 Alitalia is still with us following crisis meetings on Friday when its board members, including Air France-KLM, approved a capital increase as part of a government-led €500m bailout. (See BTN 30 September)

Earlier in the week the airline's future looked in grave doubt with major creditor Eni threatening to cut fuel supplies unless the airline could show it had solid financial underpinning.
Developed in partnership with Travelport, OAG chose last week's World Routes at Las Vegas to unveil 'Traffic Analyser' aimed at airports, tourist boards and financial institutions.

Whilst OAG has supplied data to the airline industry since its early days this new product analyses passengers originating and arriving at a particular airport, load factors on each flight and market size. All data can be presented in a report format or through an integrated mapping function.

Toulouse Airport is the first airport customer to sign up and Choose Chicago the initial tourism bureau.