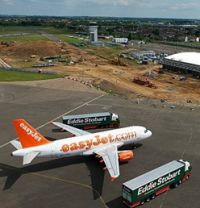 EasyJet has announced its short summer 2014 schedule of flights between Newquay and Southend, with plans to increase flight frequency from three flights a week to four, but has ruled out adding a year-round Gatwick operation. This means that England's South West will be totally reliant on surface connections from next April although BTN understands that very convincing plans for new air services are being considered by serious backers which could also prove a lifeline for the closed Plymouth Airport.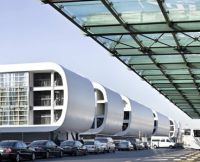 A recent survey, by independent market research company BDRC, has found that one of the most important factors for business travellers when choosing a hotel is whether complimentary wi-fi is available in both bedrooms and public areas.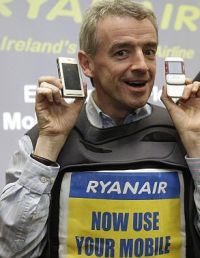 The rules on when to turn off electronic devices on aeroplanes have long been a sour, and sometimes contentious, point for travellers. Different airlines, different rules; different countries, different rules. All on the same route.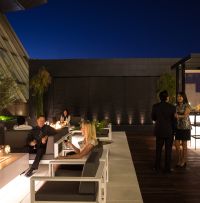 The new Star Alliance Lounge located at Los Angeles International Airport (LAX) has officially opened its doors, welcoming all First, Business and Star Alliance Gold Card passengers departing on member airlines from the Tom Bradley International Terminal (TBIT). (see BTN 8 July 2013)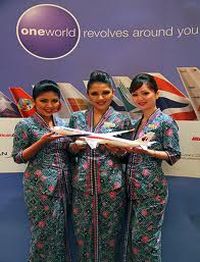 Increase in capacity is the name of the game as far as Malaysia Airlines is concerned.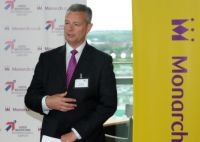 Monarch, which calls itself the leading scheduled leisure airline, has announced an expansion of its route network for summer 2014. A number of new destinations will operate for the first time, while some existing points will be served from more airports.