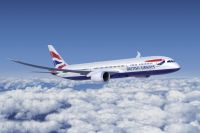 Business Travel News continues to monitor reader site visits with the continuing Boeing 787 story easily the most popular. Our regular travellers, flight bookers and the industry itself clearly want to keep up to date with the 'soap opera of the sky'.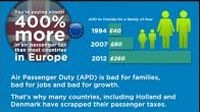 Business Travel News publishes here full details of the new UK Airport Departure Tax (APD) which is introduced today (Monday 1 April). For reasons that have never been properly explained by HM Treasury this is a capital to capital tax with some exceptions. UK domestic travellers, who in theory should pay nothing (London to London being zero), in fact pay twice if flying between British points. According to HM Treasury it is cheaper, tax wise, to fly from London to Hawaii than Jamaica.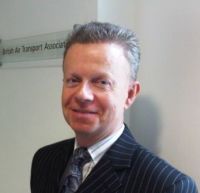 The British Air Transport Association (BATA), the trade body for UK-registered airlines, has commented on the publication of the 'Aviation Policy Framework' by the Department for Transport.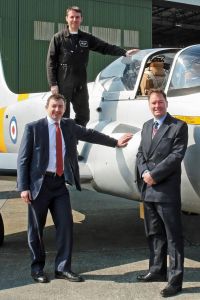 During the first three days of the Bank Holiday weekend (still Monday to go) the new Classic Air Force visitor attraction at Newquay-Cornwall Airport, Britain's only 'living memorial' to the aircraft of the 1940s and 1950s proved to be very popular. It is open day (1 April) as well. Dragon Rapide pleasure flights down to Land's End were constantly flown, the operation running at 100% load factor.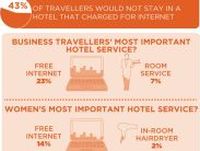 IHG (InterContinental Hotels Group) has introduced free internet for all loyalty card members worldwide. It is not the first major group to do so (Radisson offers all clients courtesy internet), but the announcement is a success for BTN and other publications who have been campaigning for this to be complimentary at all hotels.

At London's St Pancras Station users of the adjoining Marriott Renaissance who do not wish to pay internet charges only need to step outside and either find a seat or use one of the many cafes to link up with the world wide web.

Here is some interesting new research commissioned by IHG:
Following an agreement between some Iberia staff and IAG over job cuts Rafael Sanchez Lozano, Iberia's CEO, has stepped down "by mutual consent" replaced by Luis Gallego, previously head of Iberia Express, and before that Chief Operating Officer at Vueling.