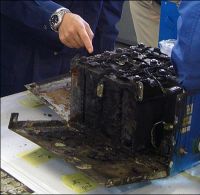 Japan's Civil Aviation Bureau said last Friday (22 March) that preparations are not yet complete for any test flight of Boeing's grounded 787 Dreamliner. Takumi Electronics, a Japanese company, supplies the questionable batteries whilst ANA and Japan Air Lines are the lead operators.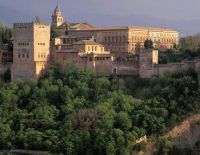 British Airways continues to expand at London City Airport (LCY) as it celebrates 10 years at the airport with a grand party later this week. Granada is its latest destination and will be the only airline operating from the UK to one of the most historic parts of Spain. The year-round four days a week service will launch on 25 July just before the start of the busy summer season. They are operated by a two-class 98-seat Embraer 190 offering complimentary food and drink on board.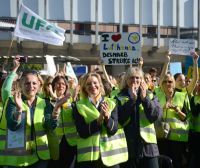 Prospective Lufthansa passengers should be careful in watching the airline's web site as the carrier had to cancel almost 700 flights as workers went on strike early on Thursday (21 March). Only announced the day before, and ended as planned at 10:00 local time, the action proved to be extremely disruptive wiping out domestic and European flights by Lufthansa into the afternoon. Some 40% of the day's flights were cancelled.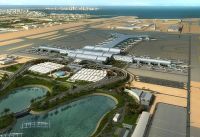 Usually one of the most flamboyant of carriers when it comes to making an important statement Qatar Airlines has chosen a soft opening for New Doha International Airport.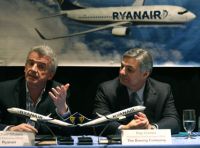 Boeing and Ryanair chose the unlikely venue of New York to announce a 175 aircraft order at the same time that bitter rival easyJet was introducing the Gatwick – Moscow route with that airline's CEO Carolyn McCall saying that no decision had been made regarding new technology planes.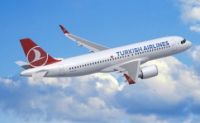 The rush to secure delivery positions for new aircraft continues unabated (see also Lion Air and Ryanair).

Turkish Airlines, a Star Alliance member, announced last week an order for 117 Airbus aircraft made up of 25 A321, four A320neo, 53 A321neo and options for 35 additional A321.