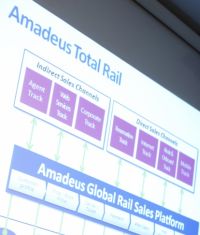 A new study from Amadeus estimates long-distance rail traffic in Europe will grow at an annual rate of 2.1% to over 1.36bn passengers by 2020. It is currently 1.122bn. Whilst best known for its airline IT work Amadeus Rail is an important part of the (Spanish) listed Amadeus Group.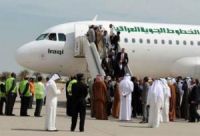 Iraqi Airways flights to Gatwick from Bagdad and Sulaimanlya are planned to resume tomorrow (5 March) with a Boeing 767. Currently UK two-way traffic to Bagdad is via the Gulf States airlines.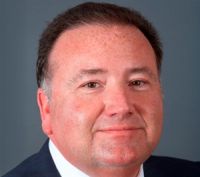 Enterprise Rent-A-Car, American-owned and claimed to be the world's largest car hire company, has opened a new onsite branch in the Arrivals Hall of Belfast International Airport.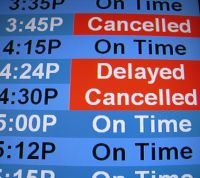 In an unprecedented move the UK Civil Aviation Authority (CAA) Passenger Advice and Complaints Team Regulatory Policy Group has apologised for delays in dealing with enquiries from delayed airline passengers.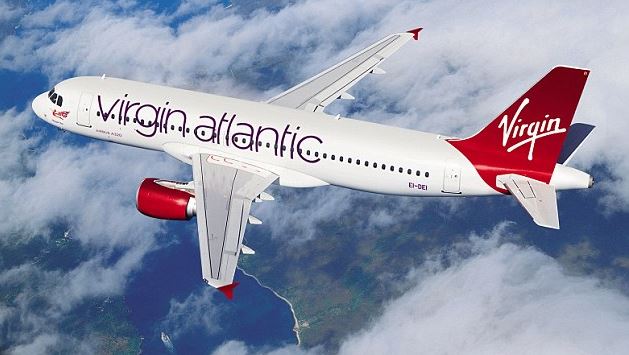 Virgin Atlantic has confirmed that its new domestic airline will be called Little Red and will launch from Heathrow, on 31 March to Manchester, 5 April Edinburgh, 9 April Aberdeen. There will be four daily round-trips between Heathrow and Manchester, six Edinburgh and three Aberdeen. The flights will be branded 'Little Red' and will be flown and operated by Aer Lingus Airbus A320s.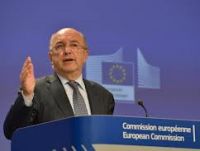 EU antitrust regulators have now blocked Ryanair's third attempt to acquire Irish rival Aer Lingus, a ruling Europe's biggest low-cost airline called politically motivated and vowed to challenge in court. Whether this is just a ploy to destabilise its much smaller rival, which it partially owns, or a serious move by CEO Michael O'Leary is hard to gauge. For the various rulings to be overturned would be unprecedented.