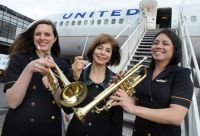 Commencing January 2013 in a move that is being closely watched in Scotland and how it might affect the forthcoming referendum, passengers taking direct long haul flights from Belfast will no longer have to pay Air Passenger Duty following the partial devolution of powers to the Northern Ireland Executive.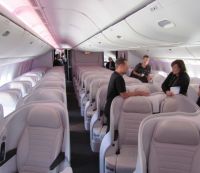 One of the air transport industry's 'best kept secret' airline routes is in fact to disappear from March next year when Air New Zealand (ANZ) drops its three-year-old Heathrow – Hong Kong service. The very long established daily route to New Zealand via Los Angles continues and to this end the airline is currently refurbishing its lounge at the Tom Bradley International Terminal due to open next March. (see BTN 6 August)
Best Western has announced the opening of its first property in Bahrain in the Juffair district of the Gulf nation's capital, Manama (and previously known as The Grand).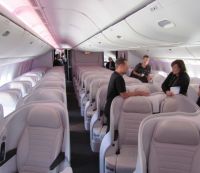 As predicted by virtually everyone except Bombardier themselves the maiden flight of the new C series regional jet has been delayed by six months. (see BTN 29 October)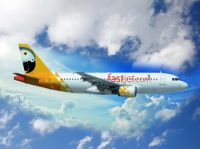 The new African low-cost carrier Fastjet has unveiled its logo and livery, featuring the African Grey Parrot. (also see BTN 22 October)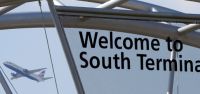 Vinci Construction has won a contract to transform Pier 1 at Gatwick's South Terminal. The cost is £184m. It is Gatwick's largest capital investment since the change of ownership nearly three years ago. It is also a historic milestone for the airport as the pier is one of the oldest in the South Terminal, first opened by Her Majesty Queen Elizabeth II in 1958.