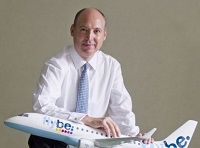 With the sale of its 48% holding last week in Flybe by Rosedale Aviation (see BTN 11 November) another historical landmark has been reached by the Exeter-based airline.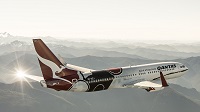 Qantas has unveiled a brand new 737-800 aircraft featuring an indigenous art livery as a flying tribute to the world's oldest continuing culture.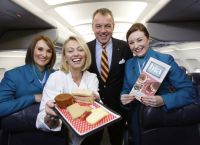 Aer Lingus has launched a new on-board menu on short haul flights which includes a range collaborated with chef and restaurateur Clodagh McKenna.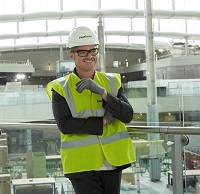 Heathrow's completely new Terminal 2, opening next June, continues to attract leading businesses, the latest being the multi-award winning chef Heston Blumenthal.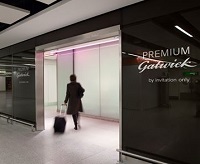 No.1 Traveller has confirmed that the complimentary premium security lane access at Gatwick and Birmingham airports is to stay. This is available for all passengers who book via the website including the airport lounge, spa treatment, airport parking and chauffeur-drive airport transfer.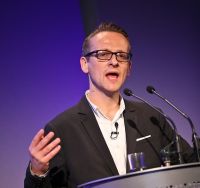 Travel Trade Gazette has been purchased by its current Editor Daniel Pearce from the UBM Plc publishing conglomerate. TTG, as it is widely known, was launched in 1953 by Leslie Stone and Ted Kirkham and is the world's oldest travel trade newspaper.