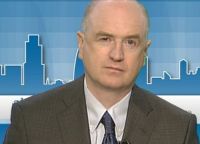 It was really a question of circumstances but Ryanair held their latest press conference last week at Victoria's Goring Hotel, very much up-market and the favourite hostelry of the late Queen Mother. In truth it was not part of the new 'nice' Ryanair project but a question of facility availably. Congenial Deputy Chief Executive Howard Millar held the fort and not the combative Michael O'Leary.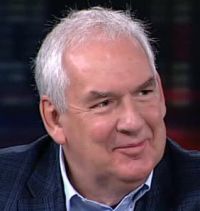 Listed on the London AIM Stock Market, and effectively run from Gatwick offices, fastjet, claimed to be Africa's low-cost airline, cancelled its inaugural Dar es Salaam – Johannesburg inaugural, previously scheduled to take place on Saturday (28 September). (see BTN 5 August)
The final phase of Gatwick's £21m South Terminal new retail space will open in December, well in time for the holiday season rush. New at that time will be Snow+Rock, Ted Baker and Zara.
Swiss International Air Lines (SWISS) will be incorporating Rome, Lisbon and Copenhagen, into its Geneva-based network in spring 2014. With their addition, SWISS will offer direct service to no fewer than 27 destinations to its customers in Western Switzerland and adjacent French border areas.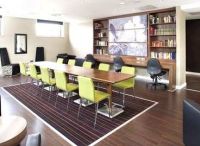 Voronezh, a city of nearly one million inhabitants deep in the heart of Russia, half way between Moscow and the Black Sea, has become the home of the first Hampton by Hilton in the former Soviet Union. It is a city of great cultural heritage including historic buildings, streets, museums and theatres divided into two parts by the Voronezh River.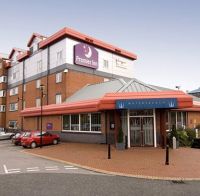 Claimed to be the first of its type Premier Inn has launched a meeting space facility.

"Premier Meetings" is a real time booking and payment process to enable businesses to efficiently book a meeting room from the 290 available in 80 Premier Inn hotels across the UK. Available at all major UK airports "Premier Meeting" rooms range from accommodating four people Boardroom style to the largest room at the Premier Inn Bournemouth, which will accommodate 400 people theatre style.