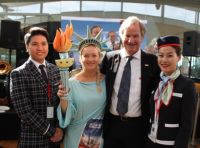 Norwegian will operate its brand new Boeing 787 Dreamliner on several European routes this summer, including London – Oslo. Norwegian's passengers will also have the opportunity to experience the state-of-the-art 787 Dreamliner on selected services from Oslo to Alicante, Barcelona, Malaga and Nice.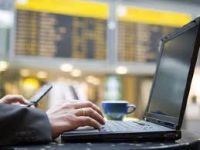 With business travellers rating their smart phones and tablets as travel necessities, Airport Parking and Hotels (APH) has compared the wi-fi access available at UK airports. The research evaluates the availability and cost of accessing wi-fi across 25 UK airports. Heathrow went free wi-fi last week. (see BTN 3 June)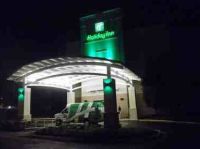 Users of Washington's third major airport, Baltimore (after Dulles and Reagan) will be pleased to learn of the opening of a Holiday Inn at what was formerly a Comfort Inn. Completely renovated it offers a courtesy 24-hour shuttle service from the airport.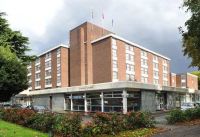 The name Ealing may not be known to worldwide travellers but it is a London suburban town about halfway between Heathrow and Marble Arch. It is also the location for a new DoubleTree by Hilton, on the junction of the North Circular Road (Hanger Lane) and Uxbridge Road. Ealing Common Underground station is very close by (one change on the Central Line at Ealing Broadway for Heathrow, or take the slightly longer walk to that station for Heathrow Connect) and it is just four miles from the Wembley Stadium complex.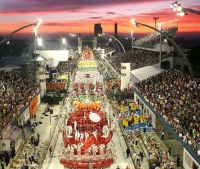 Sao Paulo (Brazil) is Etihad Airways' latest route from Abu Dhabi and the airline's first destination in South America.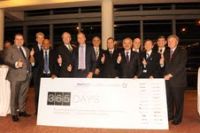 Wednesday 4 June 2014 is the date set for 23 Star Alliance airlines, plus Aer Lingus, Virgin Atlantic Little Red and germanwings to move into the brand new £2.5bn Heathrow Terminal 2 facility.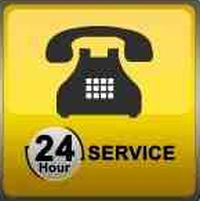 Asked to comment by the BBC on plans by Hilton International to scrap room service BTN Editor Malcolm Ginsberg was sceptical. "Whilst I appreciate that hotels are looking at ways to economise I believe that this would be a retrograde step. Whilst typically Hilton is mostly a franchise operation nevertheless it tries to standardise the product wherever possible. If you are not certain you are going to get room service you might very well turn to another hospitality supplier", he said. "Business travellers rely on room service for late night needs, meetings and breakfast".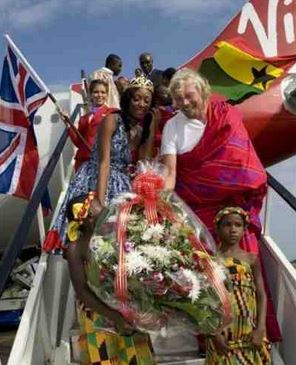 Accra is to be discontinued by Virgin Atlantic from 23 September.