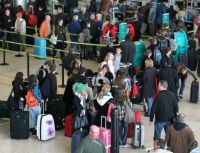 Passengers with overnight accommodation in the vicinity of Dublin Airport can now check-in their baggage during the evening prior to their scheduled flight. This new convenient service gives travellers, particularly with families, the opportunity to off load their luggage prior to their flight, leaving them virtually hassle free on the morning that they travel.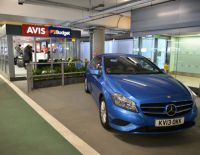 Car rental company Avis Budget (which includes Zipcar – see BTN 14 January) has moved its Heathrow Terminal 5 operation to the fourth floor of the Short Stay parking facility which adjoins British Airways Terminal 5. It is also convenient for the Accor Sofitel, part of the same complex with access via the hotel's same terminal lift.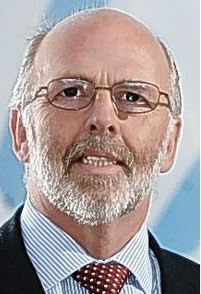 Exeter-based Flybe, which floated on the London Stock Exchange in December 2010, has forecast flat revenue and rising costs. It now expects group revenue for the year ending 31 March 2013 to remain in line with 2011/12, at the lower end of its previous guidance.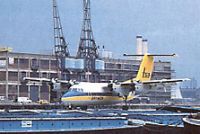 British Airways CityFlyer at London City Airport says its service to the Balearic Islands has proved so popular that it is adding more this winter.
Clearly its convenience to Canary Wharf is proving ideal for members of that community looking for a short break. The 10 minute gate check-in prior to departure time also helps.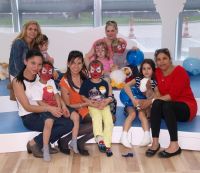 Kinderland, landside in the Munich Airport Center, has re-opened. It now features bright, cheerful colours and materials, larger rooms, lots more for the little ones to do, and a separate "Parents' Lounge".