17 DECEMBER 2012
BTN DISTRIBUTION
BTN also goes out by email every Sunday night at midnight (UK time). To view this edition click here.
The Business Travel News
PO Box 758
Edgware HA8 4QF
United Kingdom
+44 (0)20 8952 8383
info@btnews.co.uk
© 2021 Business Travel News Ltd.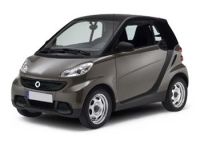 Sixt rent a car is to open an on-airport location at Gatwick Airport on 1 January 2013. Gatwick offers direct access from the terminal to the car hire collection and drop-off points. Sixt says that avoiding a shuttle bus is a massive boon for time-pressed business travellers and holiday makers alike. The family-owned German company is already established at Heathrow and Stansted airports.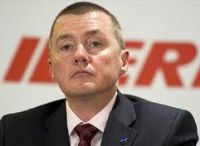 Unions at Iberia on Monday called off a six-day strike planned for most of this week, despite their continuing disagreement with the management of the company over massive job cuts.
Just opened in Kiev is a boutique hotel with a most unusual name, part of the individually owned Design group. Called 11 Mirrors, it offers luxury accommodation with just 49 rooms and suites.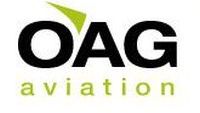 The data specialist OAG, who publish the worldwide airline timetables, now mostly on-line, has come out with its December statistics, which make for fascinating study. OAG deals with the actual seat offerings for virtually every airline, whereas IATA covers the seats sold, and does not include many of the budget carriers.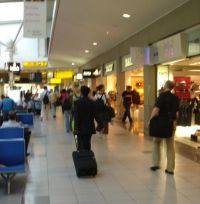 In November, 5.4m passengers passed through Heathrow, a record for the month and up 3.1% on November 2011. Part of the percentage increase was due to the late school half term, as well as disruption at that time. Heathrow's load factor – how full the average flight was – also set a record for the month at 72.8%.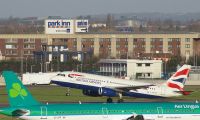 According to a report in Saturday's Financial Times Ryanair, in its seemingly desperate bid to acquire Aer Lingus, has agreed to sell the majority of the Irish national airline's slots at Heathrow to British Airways if the EU agrees its takeover bid. At the same time Britain's Court of Appeal has rejected an attempt by Ryanair to block regulators investigating the budget carrier's minority shareholding in the airline run by Michael O'Leary.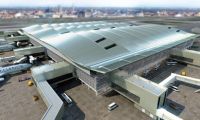 Heathrow Airport has confirmed that the new Terminal 2 will be home to Star Alliance and Aer Lingus flights, as well as Virgin Atlantic's domestic routes when it opens in 2014. The Virgin Atlantic placement is possibly not what the airline wanted (but did not return our enquiries). Terminal 3 and a seamless change to and from long haul seem more sensible.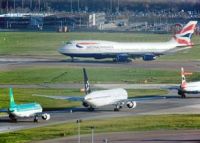 Aer Lingus is to be the wet lease partner of Virgin Atlantic (VS) when it introduces domestic services to Heathrow in the spring. There will be three round trip flights from Aberdeen, six from Edinburgh and three from Manchester.