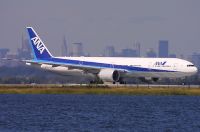 New York Kennedy Airport is to see a doubling of ANA services from Tokyo-Narita from the start of the winter season 28 October. The nearly 13-hour flight is operated by a three-class Boeing 777-300ER without any competition from American carriers.

ANA says the increase in seats on the route will allow the airlines to capitalise on the growth in demand for connections between Asia and North America.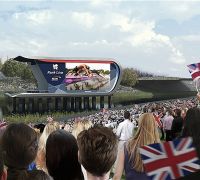 International Airlines Group (IAG), the parent company of British Airways and Spanish carrier Iberia, has reported a half-year loss of £306m. Last year IAG made a pre-tax profit of £30.6m.

The company also claims the huge loss is due to the rise in fuel costs, along with poor performance by its Spanish airline.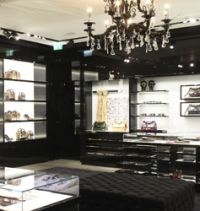 Italian luxury fashion house Dolce & Gabbana has opened its first UK airport store at Heathrow. The 1,076sq ft store in Terminal 5 will offer passengers a wide range of accessories for men and women, including bags, shoes, small leather goods and sunglasses.

The airport has introduced a number of premium brands in recent times, following customer feedback.

Retail Concessions Director, Muriel Zingraff, said: "Heathrow has built an extensive portfolio of luxury brands, making the airport a shopping destination in its own right. Dolce and Gabbana is the perfect addition to our luxury offering". www.dolcegabbana.com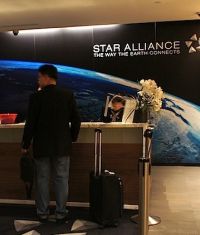 Air New Zealand has been selected to design and manage the Alliance's new lounge at Los Angeles International Airport. The creation of this facility has been made possible by the US$1.7bn redevelopment and make-over of the Tom Bradley International Terminal by the airport operator.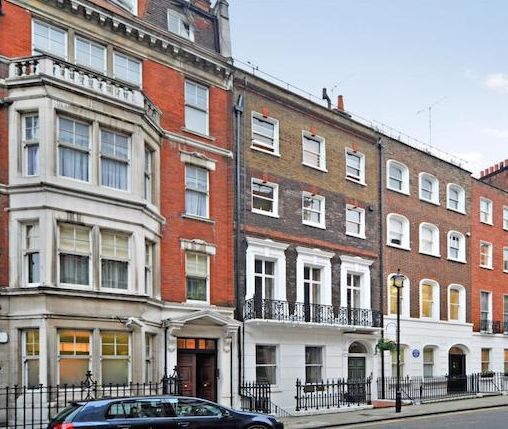 AKA, a US-based serviced accommodation specialist, is expanding internationally and bringing its fully furnished and high-design suite living for stays of 30 days or more to London and has opened reservations from October onwards. AKA West End, the first international property from the growing brand, will be located in Bentinck Street in Marylebone.