Heathrow is playing host to an iconic Gilbert Scott-designed British phone box, which has been redesigned by London artist Ryan Callanan, and installed in Terminal 5 as part of a Capital-wide exhibition. The idea is to create a very British welcome for passengers travelling through the terminal.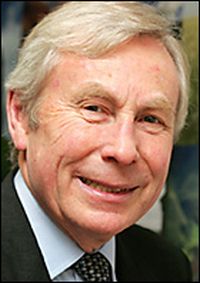 Lord Marshal of Knightsbridge (78) passed away last week.

He was Chairman of British Airways from 1993 until 2004 and was previously Chief Executive Officer from 1983 taking it through privatisation. The genial Marshal was in many ways 'hands on', always ready to stop and talk to staff and customers alike.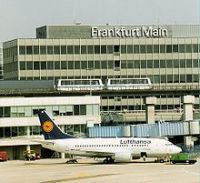 The recent night time ban at Frankfurt has resulted in a lack of slots at that airport with the consequence that Lufthansa's winter service to Cape Town will be moved to Munich.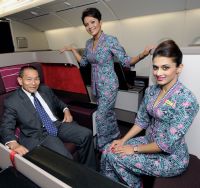 Heathrow T4 has hosted the inaugural arrival of Malaysia Airlines' Airbus A380. At 40" it is claimed to have the widest First Class seats in the skies.
RAF Northolt, which could revert to scheduled civilian use under plans under consideration by the Government, has availability for private commercial traffic in the period up to the opening ceremony of the London Olympics.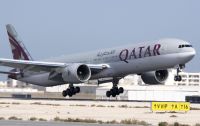 Perth, Western Australia, has become a major British target for Qatar Airways as it launches thrice-weekly services to the country's mining and exploration hub.