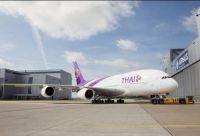 Bearing the airline's distinctive livery the first A380 for Thai Airways International has rolled out of the Airbus paint shop in Hamburg. Assembled in Toulouse all A380s are flown to Hamburg for painting and cabin installation.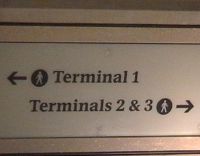 British Airways has announced its winter domestic programme, marking the major part of its rescheduling following the takeover of bmi. The airline has already taken over bmi's six daily flights to Belfast, and will be launching a new timetable of seven services between London and the Northern Ireland capital on 28 October.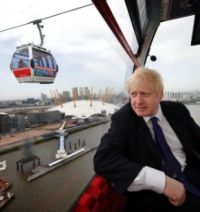 Mayor Boris Johnson and Emirates CEO Tim Clark last Thursday inaugurated the Emirates Air Line, the new Thames gateway and destined to become a major tourist attraction for London in its own right. It offers terrific value, with each journey from £1.60. Operated by the DLR the nickname 'Docklands Light Ropeway' has already stuck.
The drivers' list may have been a who's who of the last 60 years, ranging from Sir Stirling Moss to Sebastian Vettel, but there was only one star at last weekend's Goodwood Festival of Speed, the stunning new Jaguar F type.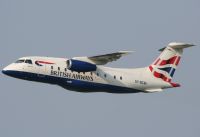 Following the demise of Swedish carrier City Airlines, Danish airline Sun Air, operating as a British Airways franchise partner, will take over the Manchester – Gothenburg service from the 27 August 2012 with 11 weekly return flights. And TAP is increasing flights.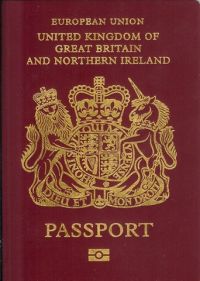 UK nationals planning to travel this summer should make sure they don't fall at the last hurdle by planning ahead and avoiding using the London Passport Office during the 2012 Games, the Identity and Passport Service (IPS) has warned. The advice is to leave at least three weeks for IPS to process a postal application and longer if you are applying for the first time.