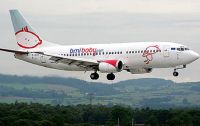 An announcement is expected later this week that Aer Lingus is planning to switch its operations from Belfast International Airport to George Best Belfast City Airport.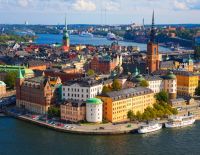 SAS Scandinavian Airlines is to launch a new direct route from Birmingham to Stockholm with operations starting on 29 October 2012. SAS will be offering one flight a day to Stockholm from Birmingham, every day of the week except Saturdays using a 120-seat 737-600 aircraft. Flight time is around 2hrs 30mins in a two-class aircraft.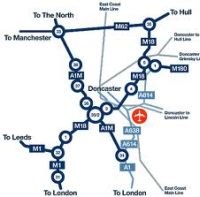 Robin Hood Airport Doncaster Sheffield, to give it the official title, is to have a new link road direct to Junction 3 of the M18. Junction 3 is close by the M1 motorway. Last week Doncaster Council's planning department gave approved for the scheme. Construction of the road is expected to start later this year and be operational in early 2014.
Visitors to Business Travel Market at Excel last week would have seen the Emirates Air Line cable car under test between the Greenwich Peninsula (O2) and a dockside site close by Royal Victoria DLR.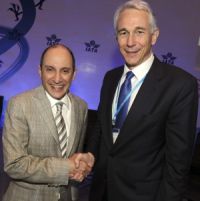 Networking may be the 'buzz' word but in truth IATA (International Air Transport Association) has been hosting what is an annual chatting session of the world's airlines for 68 years.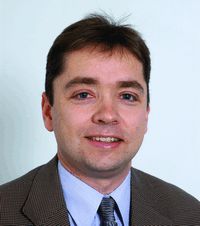 After more than 25 years as the head of the European Regions Airline Association (ERA), Director General, Mike Ambrose is to retire at the end of 2012.