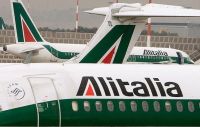 Italy's Alitalia struggles on with Poste Italiane and bank Unicredit joining just before the holidays with a €300m capital increase. The cash from the investment will be used to keep the troubled airline in the air while it searches for a new partner willing to give strong support.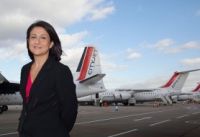 German airline investor group Intro Aviation has made a firm offer to acquire Air France-KLM unit CityJet and its Belgian subsidiary VLM.

Intro Aviation has been involved in on-off talks for CityJet since first confirming its interest in the regional operator in April. Whilst that process appeared to have stalled in September, just before Christmas Intro confirmed it was holding talks with CityJet's union over its takeover plans.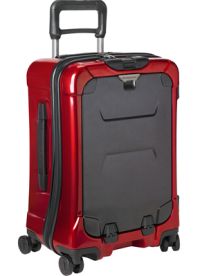 Leading luxury luggage manufacturer Briggs & Riley has launched its first-ever hard-sided range of cases called 'Torq'. The range is comprised of three cases: a Carry-on Spinner (which meets the regulations of most UK airlines) and a medium and large spinner.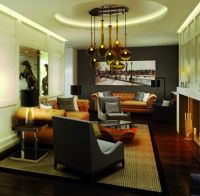 Now fully open after a 'soft' beginning is the Intercontinental Westminster, only the second Intercontinental in the UK capital. In fact it is something of a misnomer directly situated on The Broadway, opposite St James Park Underground and close by Scotland Yard. It is more in Victoria than Westminster but nevertheless only a short walk from the mother of Parliaments.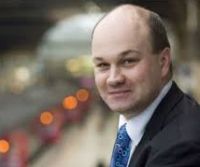 First Great Western has announced a time scale for the implementation of free wi-fi on board its High Speed Train fleet and Night Riviera Sleeper services. Work on fitting wi-fi will start in May 2014, with full completion due by the end of the year. Wi-fi on the twice daily Night Riviera services will be available by June 2014.