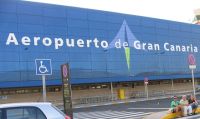 Whilst not as popular with the British as Tenerife, Gran Canaria is an accepted choice for winter sunshine, around four hours' flight time from the London area.

Heathrow is now to join Gatwick, Luton and Stansted with services, British Airways adding a two-class Airbus A320 weekly flight from the start of the winter season 26 October out of Terminal 5.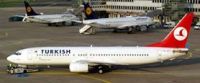 Turkish Airlines has expanded its services from Gatwick to Istanbul, with Turkey's national carrier now offering flights to both of Istanbul's airports.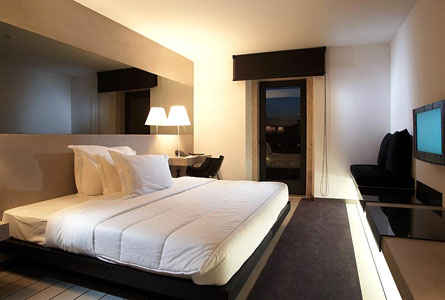 Following a succession of recent brand introductions in the Iberian Peninsula, Hilton Worldwide has announced that its DoubleTree by Hilton brand is set to arrive in Portugal.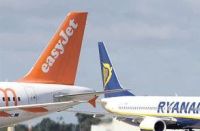 OAG's latest airline capacity data reports that airlines worldwide will see an increase of 2% to flights in May 2013 versus last year, and an increase of 4% to seats. This means carriers globally will operate 14.7m more seats, equivalent to 475,000 additional seats every day compared to May 2012. Over half of this growth comes from the Asia/Pacific region. The market within the Asia/Pacific region continues to see strong growth again this month with an increase of 7% to flights and 8% to seat capacity.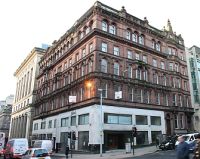 Glasgow has a new business hotel positioned right in the heart of the city. The Park Inn By Radisson Glasgow City Centre has 91 guest rooms.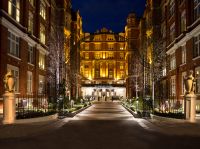 One of London's most iconic hotels, the St Ermin's, has joined Marriott's Autograph Collection. It was previously the Accor MGallery. The St Ermin's has 331 guest rooms including 41 deluxe suites and the wonderful galleried Crystal Ballroom with a capacity for up to 120 diners.