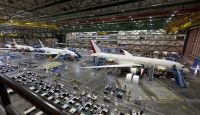 Boeing has proposed a fix for the 787 Dreamliner's problems that could see the airliner back in service by April.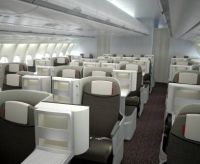 Iberia has taken delivery of the first of the five Airbus A330s that will enter service with the Spanish airline this year. It is equipped with an innovative Business Plus and Economy Class interior and will be used for long haul flights, mostly to South America.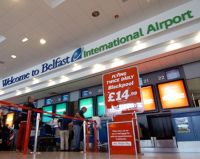 The retreat by Spanish investors in the British airports market seems to be continuing with reports that Abertis, which owns Belfast International and Cardiff airports, and has a long term operating contract for Luton, has put them up for sale.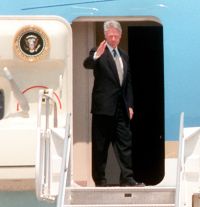 Former US President Bill Clinton will head a distinguished gathering of celebrated travellers when he delivers the keynote address at the World Travel & Tourism Council (WTTC) Global Summit, Abu Dhabi, 9-10 April. Other speakers include broadcaster Sir David Frost, actress Daryl Hannah, environmentalist Sir Jonathon Porritt, and adventurer David de Rothschild.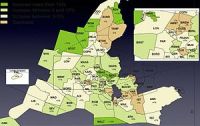 The grand plan to create one single European air traffic management system seems yet again to be in trouble more than 10 years after it was officially conceived.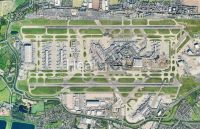 Still the world's busiest international airport, and also holding the title for the most used with two runways, Heathrow recorded a record 70m passengers last year, boosting the airport's revenues by 8% to £2.46bn.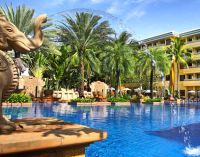 Holiday Inn Express has opened its first property on Phuket Island, the popular Thailand resort area.

The 277-room hotel combines comfort and convenience with proximity and price. Only a few steps from Patong Beach, the island's most popular and well-developed beach, Phuket's first Holiday Inn Express is also located close to a variety of shopping, dining and entertainment options.