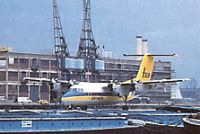 On Sunday 27 June 1982 Captain Harry Gee landed a Brymon Airways DHC Dash 7 at Heron Quays in the heart of London's dilapidated docklands. It made the main TV news that evening and national newspapers the following morning. The fact that a 50-seat transport aircraft could land in what is now the heart of the Canary Wharf complex startled everyone.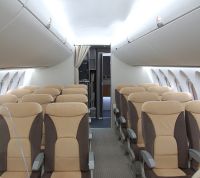 The C series regional jet could be flying by the end of the year according to plane maker Bombardier. The aircraft has been sized in the 100- to 150-passenger class to compete with the smaller Airbus 320 series and similar Boeings. The company based in Montreal (Canada) says that the maiden flight is on schedule.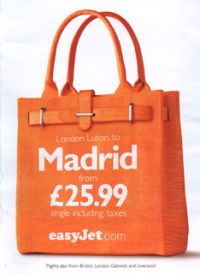 At the end of the summer season the Madrid base of easyJet is to close. Whilst no details have been published, other than it affects eight aircraft and some 320 cabin and flight deck crew, the operational consequences will be marginal with the airline's capacity at the airport reduced by 20%.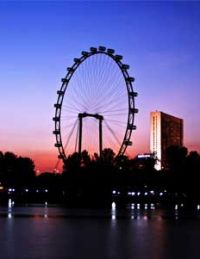 Changi Airport is enhancing the experience for transit passengers with a rejuvenated programme for the popular Free Singapore Tour.

Transit passengers with a layover of more than five hours can choose either the day or night tour itinerary that best suits their schedule.
Mexico City now has an InterContinental hotel. The tallest building in the area, the Presidente InterContinental Santa Fe offers stunning views of the Santa Fe area, the Valley of Mexico and the Popocatepetl and Iztaccihuatl volcanoes. It is about nine miles from the centre of Mexico City.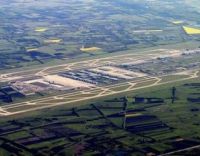 Heathrow is not the only major European airport having difficulties with expansion plans.

With Frankfurt in disarray over night flight arrangements (see issue 9 April) and Berlin's Brandenburg currently in limbo (issue 21 May), Munich's local residents have voted by nearly 55% against a planned third runway. The decision will be seen as a blow to those airlines looking to expand their German networks.