11 OCTOBER 2010
BTN DISTRIBUTION
BTN also goes out by email every Sunday night at midnight (UK time). To view this edition click here.
The Business Travel News
PO Box 758
Edgware HA8 4QF
United Kingdom
+44 (0)20 8952 8383
info@btnews.co.uk
© 2021 Business Travel News Ltd.
Flybe has announced that it will start services between Aberdeen and Manchester, beginning 6 December 2010. The airline will operate three return flights a day on weekdays, a single return on Saturdays and two returns on Sundays.
The airline will operate a Bombardier Q400 turboprop with 78 seats. Flybe now has seven destinations from Aberdeen and operates nearly 200 flights a week from this very important Scottish city. As well as the new Aberdeen services, Manchester will from 7 December 2010 start services to Nantes in France. www.flybe.com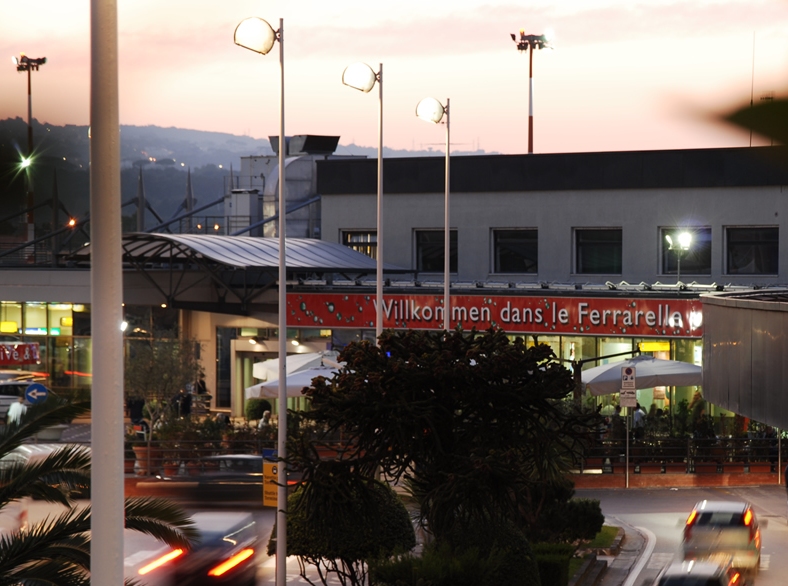 The BAA, owner of Heathrow airport is to sell its interest in Naples International Airport in Italy for €150 million. At present BAA owns 65% of GESAC SpA, the holding concession for the Italian airport until 2043.

BAA now wants to focus on Heathrow and the other UK airports it owns and acknowledges that Naples has been very important for the company but that is the right time for the airport to move forward under new owners.

Since 2006 BAA has sold Budapest Airport, its Australian airport interests, two tranches of the Airport Property Partnership (APP), World Duty Free, four US retail management contracts and London's Gatwick Airport. www.baa.com

InterContinental Hotels Group (IHG) is to open a new Crowne Plaza hotel in Bangkok with the re-branding of the Pan Pacific Bangkok. The Crowne Plaza Bangokok Lumpini Park will open on the 1 January 2011 and will be the first Crowne Plaza hotel in the Thai capital. The hotel will be the fifth IHG hotel in the city.
The hotel has 241 rooms and is close to the Siam Panagon Mall and not far from the Royal Bangkok Sports Club. The hotel offers panoramic views of the city from the 21st to the 32nd floors and is the hotel component of Ramaland, a mix-use development complex.www.ihg.com
Iberia will become the first European airline to fly non-stop to Cordoba, Argentina's second city. The Spanish national carrier expects to carry up to 70,000 passengers on the first year of the service. With the expansion into Argentina, Iberia could increase the number of passengers carried to Argentina to over half a million a year.
With this new direct gateway from Europe, Cordoba should benefit greatly, it will facilitate new trade and business links as well as encouraging more tourism. The new flight increases Iberia's seats into Argentina by 16%. Iberia will fly from Madrid to Cordoba and back on Mondays, Thursday and Saturdays connecting with the Spanish national carrier's domestic network and further connections into Europe. www.iberia.com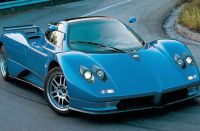 Ambeo Jets, the executive charter operator, has come up with an innovation that is obvious but has not been offered previously. In conjunction with Excalibur Park Lane, the luxury car dealer, the Cambridge Airport-based operator has opened up a check-in facility and lounge in the very centre of London.
Clients can look at some of the supercars including the ultra fast Pagani at its only UK dealership. Ambeo operates a fleet of four Cessna Mustang twin jets which, they hasten to add, are available at all the London regional airports. www.flyambeo.com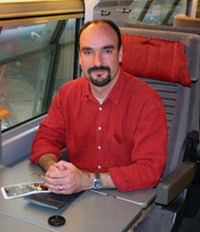 Seat 61 is a curious name for an award winning railway web site aimed at both regular and sometimes train users. AERBT is not famed for promoting what is in effect a rival for your time but whilst we report on major rail news we don't pretend to be experts and are more than happy to point readers in the right direction when it comes to travel on the iron way.
Seat 61 is the name that Mark Smith gives to his fine website informing on international long distance rail. He claims that in the First Class Eurostar carriage it is the best seat both from a comfort and view point of view. A book is available called "The Man in Seat 61" and TV series is in the project stage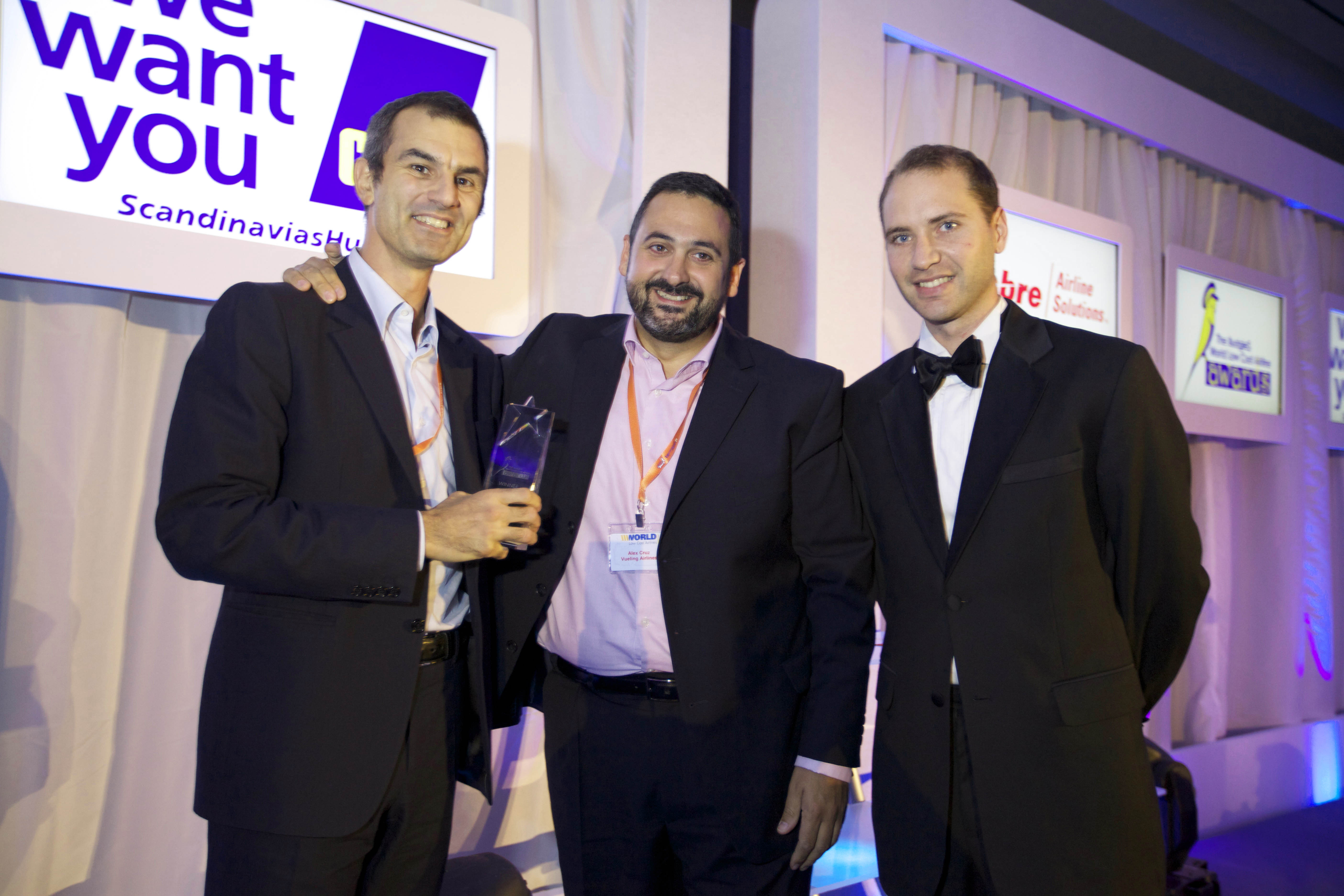 Winners of the fourth annual World Low Cost Airline Awards (the Budgies 2010) were presented during the WLCA Congress. Voted by a panel of airline industry experts who recognised their positive contributions and accomplishments to the low cost airline industry, the roll call is as follows:-
Best Low Cost Airline - Ryanair
CEO of the Year - Alex Cruz (Vueling)
Best Airport - Istanbul Sabiha Gokcen
Best Ancilliary Revenue Innovation - Car Trawler
Technology Foresight - Datalex
Best Sales and Distribution Innovation - Navitaire
www.terrapinn.com/2010/budgies