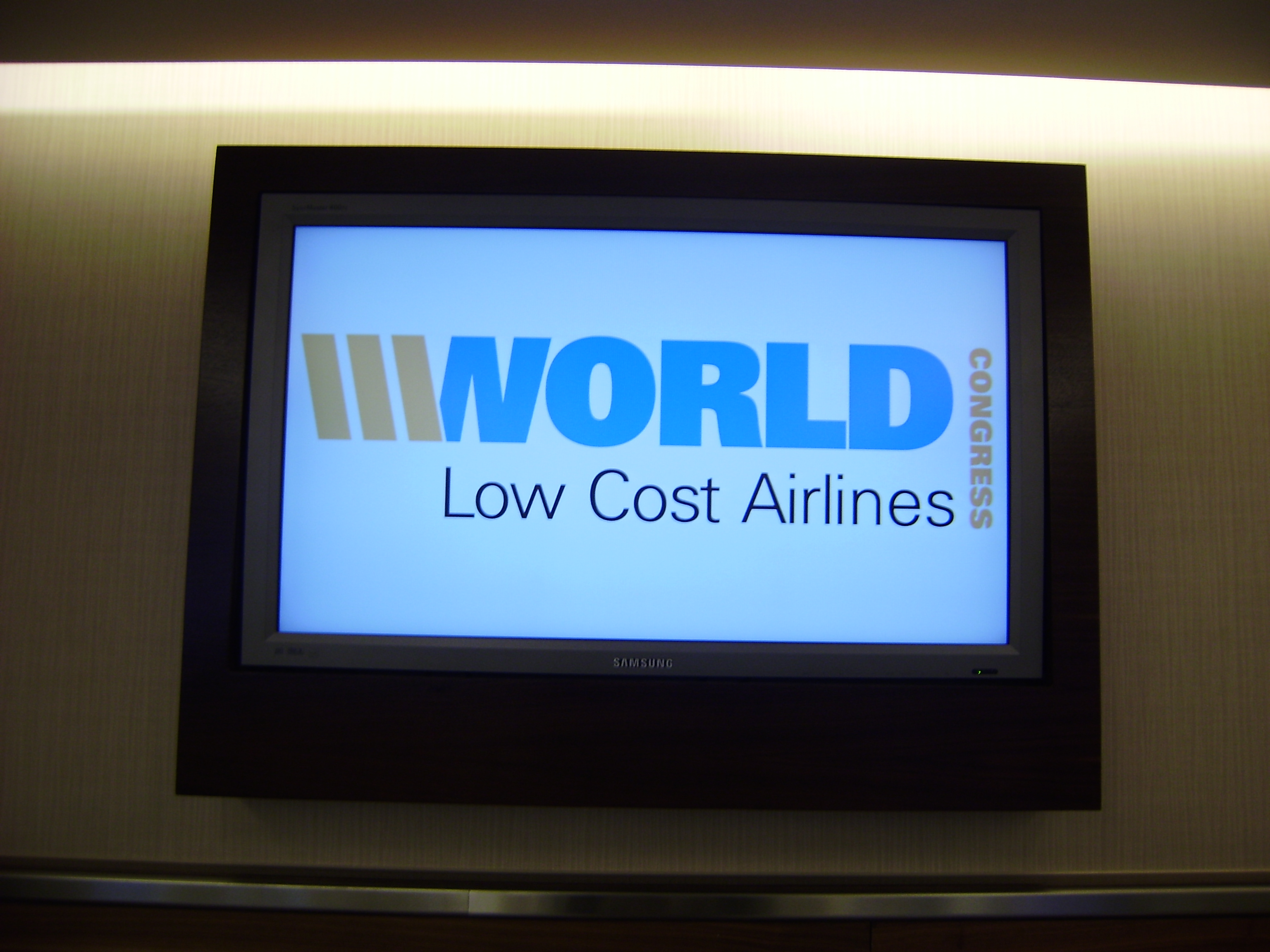 Heathrow's sparkling new Soiftel Hotel at Terminal 5 was the venue for the recent 2010 World Low Cost Airline Congress. The layout was ideal for exhibitors who were able to network with attendees as they spilled out of the conference sessions to the adjacent refreshments. However, there were notably fewer CEO attendees this year and the new location was not so popular, observers noted.

The theme this year was about LCC expansion into new markets, alliances and consolidations and the growing shift away from a 'one size fits all' LCC. According to Alex Cruz, whose airline Vueling is one of the game changers in leading the new-generation guard, fundamentalism in short haul aviation is over.

Airlines are no longer definable by their models, observed newcomer Feel Air CEO Kai Holmberg who told delegates he was still waiting for the right financial climate to launch long-haul low-fare services from Stockholm Oslo to Bangkok and New York with an initial two leased Airbus A330s. He said he was encouraged by the success of AirAsiaX which, now into its third year of operations, embracing 13 routes, indicated here that it would be adding a new European route soon. Feel Air's philosophy will be to "cherry-pick popular and underserved routes, dynamically combine them to maximize the operation and then run them on floating schedules." By doing this, Holmberg believes it can gain immediate scale by utilizing the fleet 16.7 hours a day, and be able to offer air fares 50% lower than on the market today.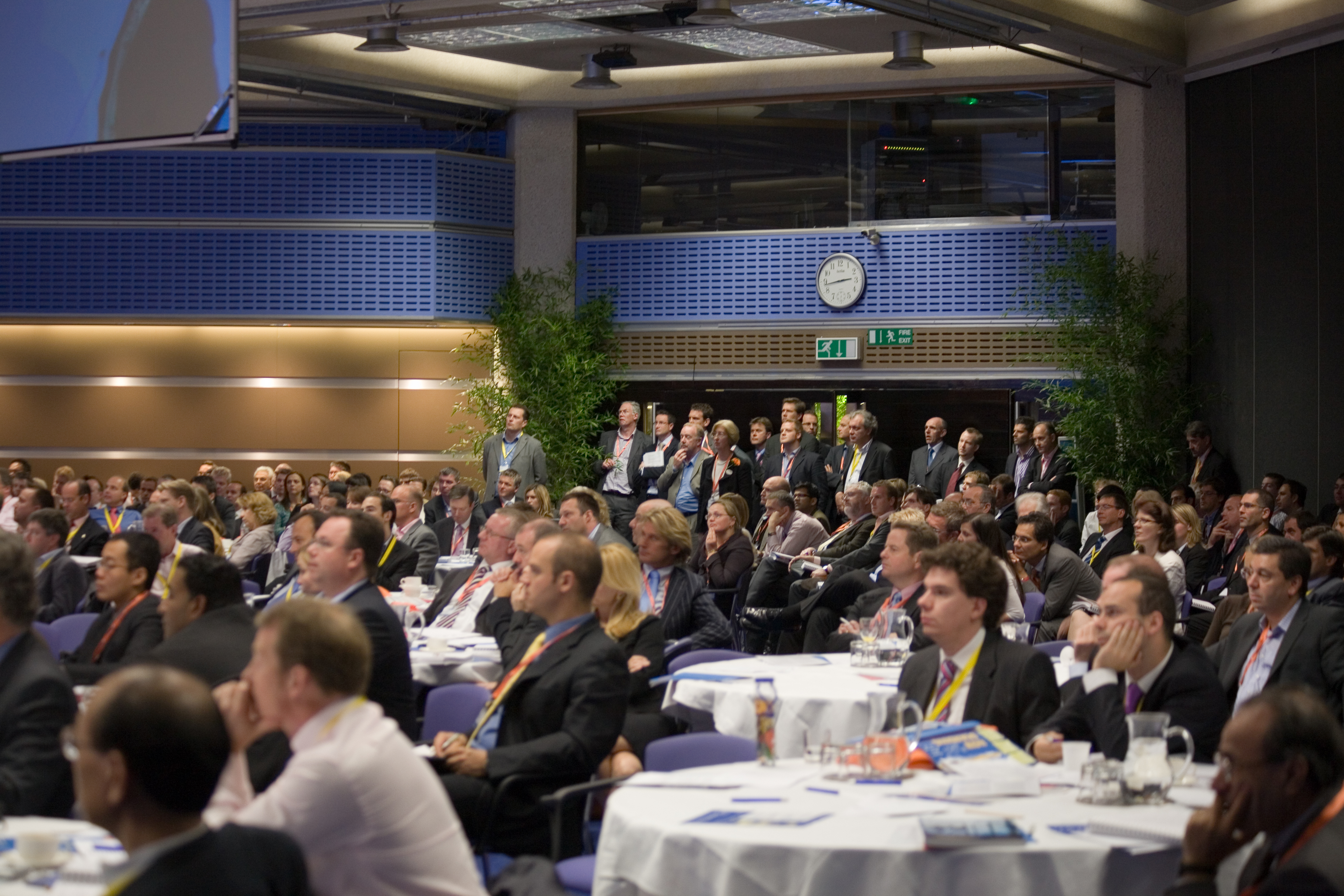 But for a new entrant times are tough. Airlines have been battered by the ash crisis, rising fuel prices/ disparity between the Euro and US$, rising airport costs and charges as well as the increasing number of legacy carriers marching towards them on pricing.

Consolidation in the industry has heightened. During LCC conference week Continental and United agreed their merger, Iberia and British Airways obtained the green light, and Ethiad, Virgin Blue and V Australia announced a unique collaboration on joint pricing and scheduling of services between Australia and Abu Dhabi, effective 2011. The news that most interested LCC delegates though was LCC No 1 Southwest's planned acquisition of low cost rival Orlando-based Air Tran.

This is only the third airline acquisition in 30 years by Southwest (after Muse Air and Morris Air). The combined airline, representing an investment worth $1.4 billion, will create an airline which is about 25% larger than the current Southwest. It will have a 700-strong aircraft fleet – of two aircraft types, immediately breaking the traditional LCC model, delegates noted. AirTran operates Boeing 717s, while Southwest is a dedicated B737 operator. AirTran will give Southwest access to Atlanta, New York, La Guardia, Washington Reagan, the Caribbean and Mexico. It serves 71 airports against Southwest's 69. The acquisition will add about 40 new routes to the network, but only a 1% overlap in the two networks, according to Southwest SVP Planning Peter McGlade.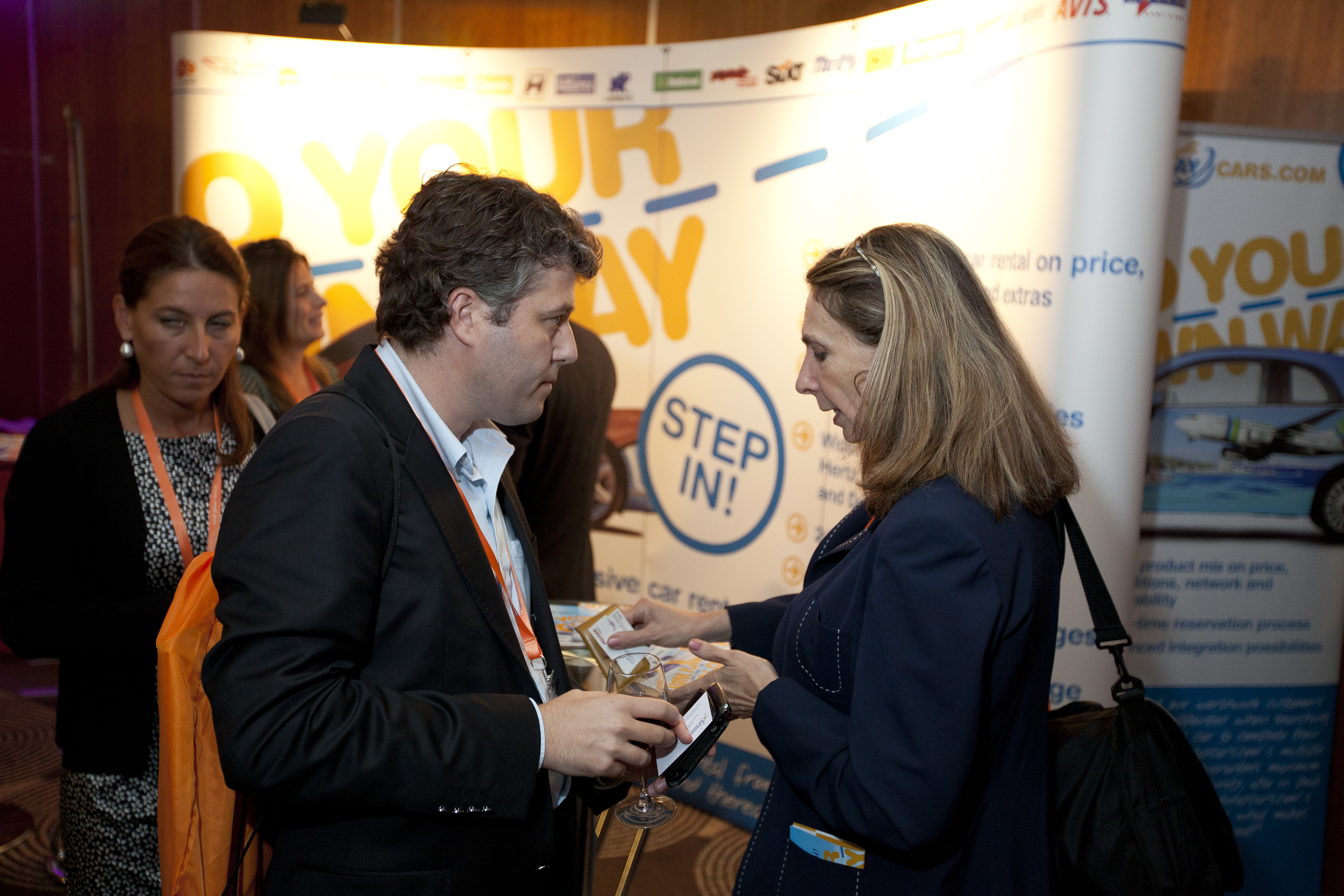 Delegates were reminded that Southwest has so far resisted charging passengers for their checked baggage and this at a time when making money from ancilliary revenues is all important to the airlines, accounting for an average 20% of their income. CEO Adel Ali noted that Air Arabia does especially well selling its passengers insurance; Bertholt Martin Flick, President/CEO of Air Baltic, the 15-year old traditional airline, says his airline is doing well with the packaging of flights and hotels. Because of its close roots to Russia the carrier must codeshare and participate in FFPs, he said, noting he was summoned to parliament over the decision to charge for food on board (economy cabin).

LCCs have become prominent players in the market and large airports have to accept that they account for a key part of the their traffic, said John Strickland, Managing Director of JLS Consulting. EasyJet has 44 aircraft based at Gatwick and now Ryanair has also starting flying there, its LCC sector traffic is over 60%. EasyJet is also the largest operator at Milan Malpensa following Alitalia's withdrawal.

Some airports are building dedicating homes for them to encourage more growth. Ole Wieth Christensen, Head of Route Development highlighted how Copenhagen Airport is close to opening its new LCC terminal, called CPH Swift, in an endeavour to bolster passenger numbers from 3 million to 6 million a year. CPH Shift will have six new gates and cover over 6,700 sqm, connected via the existing Pier D through a 2,400 sq m walkway. Turnaround times will be 30 minutes.

Crawford Rix, formerly with bmi Baby and speaking in his new role heading Tiger Airways Australia, was bullish about his airline's chances against the might of JetStar, Qantas and other Australian carriers. Tiger is a well known low fare brand and this is really helping us in Australia, he said, challenging that it is the only true LCC in Australia. Peter Harbison from the Centre for Asia Pacific challenged that the market is growing at only about 5%, yet there is 12-13% more capacity coming in. Tiger itself is adding a third operational base at Melbourne's Avalon Airport from 10 November.

Alex Cruz acknowledged that Vueling had been ready and waiting' for what he called "the Irish arrival" in September at Barcelona. It's too early to comment on their impact, he says, but Vueling's own traffic has increased following the recent launch of its ground breaking Vueling to Vueling Connections programme at the airport, where it has a 27% market share. Launched in July this year, this has so far resulted in an additional 3% more passengers flying A to C with Vueling. Connections has only been possible thanks to highly co-operative ground handling companies and a stunning new passenger terminal, designed with the interlining passenger in mind, enabling Vueling passengers to make connections within 55 minutes of their onward departure.

Fly Dubai's CEO Ghaith al Ghaith highlighted the importance of maintaining strong utilization to remain productive. The airline, now in its second year of operations is averaging over 15 and half hours flying a day. The GCC is getting more liberalized and there are a number of secondary airports we can serve once opened that will fuel growth. He noted that Fly Dubai has had no problems recruiting pilots. "The UAE is a popular place to live. The Boeing 737-800 is a relatively new aircraft in the region and we are one of the biggest operators with 50 more joining the fleet in the next three years. In our last pilot recruitment we had over 7,000 applications," he added.

Another strong growth market for the LCCs in India. SpiceJet' CCO Sam Sridharan said he believes the LCC sector will capture three quarters of the price-driven domestic market in the next five years, as budget carriers expand aggressively while their full-service counterparts take a more cautious approach, focused on capacity, minimising losses and improving profitability. SpiceJet launched its first international services this week with daily B737-800 flights from Delhi-Kathmandu in Nepal. On October 9 it adds daily flights from Chennai to Colombo, Sri Lanka.
Thanks to Alison Chambers from Emerald Media www.emeraldmedia.co.uk
OUR READERS' FINEST WORDS (All times and dates are GMT)
All comments are filtered to exclude any excesses but the Editor does not have to agree with what is being said. 100 words maximum
---
No one has commented yet, why don't you start the ball rolling?
---