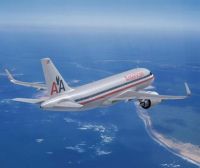 In spite of its well documented financial woes American Airlines is pressing on with its upgrade programme. For late 2013 it plans to drop the wide-bodied Boeing 767s and replace the fleet on its transcontinental routes with single aisle Airbus A321s.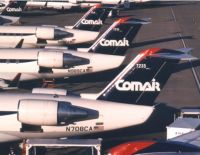 Delta Air Lines is to shut down its Comair subsidiary as it cuts back on what it calls low-margin regional flying. The airline, based in Boone, Kentucky, was established in 1977 and became a fully owned part of Delta 1999.

Delta said Comair, which serves midwest and east coast hubs, will cease operations on 29 September.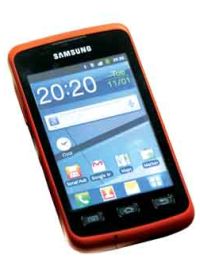 Now it may be that other airlines offer the same function but the innovative low-cost airline flydubai claims to be the first to announce a facility enabling travellers to book and pay for flights on their handheld.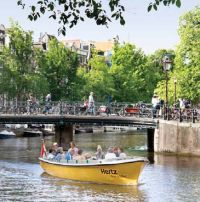 Someone at Hertz has been bright enough to realise that it is difficult to find car hire clients in Amsterdam, a city renowned for its canals.

The world's largest car rental brand has launched Hertz Rent a Boat in the Netherlands, allowing customers to explore Amsterdam by water on a variety of fun vessels. Brought to customers through a partnership with local company Boot Amsterdam BV, Hertz Rent a Boat offers people the chance to cruise the city's canals from gondolas, luxury motorboats, taxi boats, and open boats, with a selection of larger vessels able to accommodate up to 35 people. They are priced at hourly rates from just €5 per person or €150 per boat.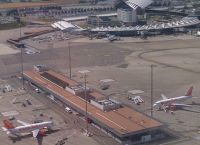 France's fourth busiest airport, Lyon, has officially opened its new Terminal 3.

The airport, which handled 8.4m passengers last year is a hub for Air France and also easyJet who, together with Vueling, are a major tenant for the new facility.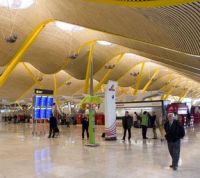 Iberia and Spanish police authorities have extended their co-operation to speed the movement of passengers through the T4S building at Madrid-Barajas airport, which handles all long haul flights, flights to Africa and to European destinations not included in the Schengen zone, including the United Kingdom, the Republic of Ireland and Switzerland.